Hundreds of public and private museums dot the battlefields where Americans fought overseas and are full of artifacts that tell the story of their glorious contributions.

American War Memorials Overseas works to document and publicize the location and collection of these various museums.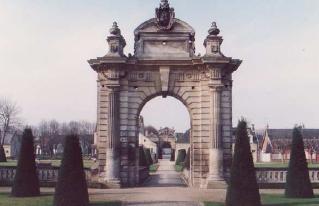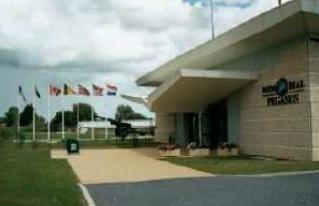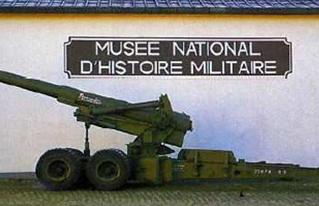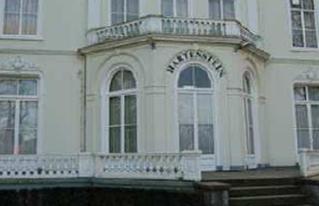 Clockwise from top left: Museum of French American Cooperation, Blerancourt, France; Pegasus Bridge Museum, Ranville, France; Hartenstein Hotel Museum, Oosterbeek, The Netherlands; National Museum of Military History, Diekirch, Luxembourg.