American War Memorials Overseas was incorporated as a non-profit corporation in the State of Delaware in 2008. It has been approved as a 501 (c) (3) corporation by the Internal Revenue Service.


Founder: Lillian A. Pfluke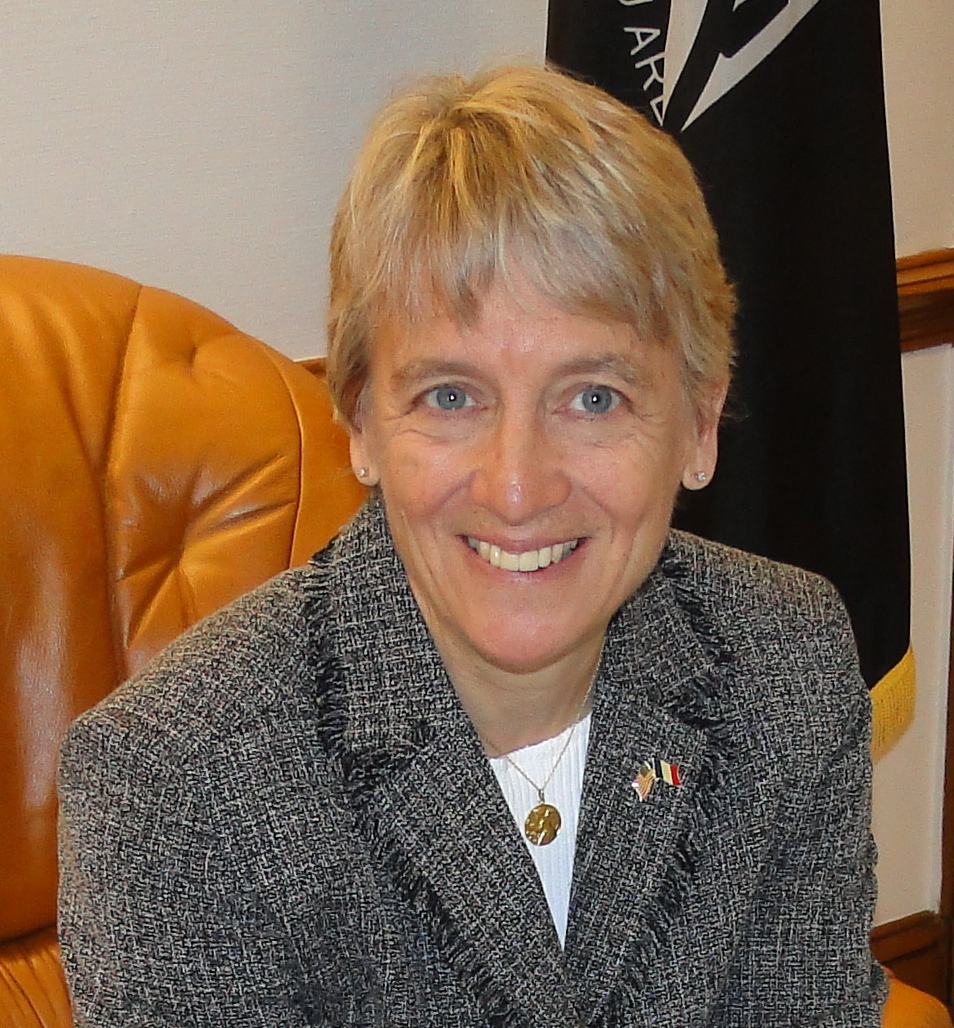 Lillian Pfluke is a retired US Army major who graduated in the first class of women from West Point in 1980. She spent her career in the Army as a mechanical engineer in the US Army Ordnance Corps, running maintenance facilities in Europe and the United States, and assisting in the development of space and missile defense weapons systems. After moving to Paris, France in 1995, she spent ten years working for the American Battle Monuments Commission as the Private Memorials Administrator of the European Region in their Paris office. Her decade of experience managing private memorials for the US government convinced her that the only viable solution for their long term preservation is a nonprofit organization, similar to that found in other countries such as France and the United Kingdom.

Lillian received a Bachelor of Science degree in Engineering from the US Military Academy in 1980 and a Master of Science in Mechanical Engineering Design from the George Washington University in 1989. She is a licensed Professional Engineer in the State of Virginia. She completed the prestigious Institut des Hautes Etudes de Défense Nationale at the Ecole Militaire in Paris in 2005.
---
Board of Directors

Dr. Susan Kellett-Forsyth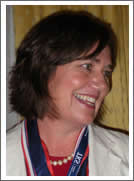 Susan Kellett-Forsyth is an expert in Organizational Leadership with vast experience leading and sustaining volunteer organizations. A retired Army Major who was in the first class of women at West Point, she has years of troop leading experience in the Army Signal Corps in the United States, Germany, and Bosnia. After earning her Masters Degree at the School of Advanced Military Studies at Ft Leavenworth, Kansas, she was a planner for the First Infantry Division, and the lead planner for the first exercise of Russian troops on US soil.

She earned her PhD in Organizational Leadership from the University of Oklahoma. Today she is the Schwaben area coordinator of AWAG: training, strengthening, and connecting all volunteers in this large region. After spending years as the committee chair of the local school advisory board, she is now the president of the Parent Teacher Association of the Boblingen Middle School.
---
Peter F. Herrly

Peter F. Herrly, Colonel, U. S. Army (Retired), is a recognized expert in strategic leadership and organizational transformation. He was Chief of Doctrine on the U.S. Joint Staff from the end of the Cold War until his departure to France in 1995. In Paris, he was U.S. Defense Attaché, where he worked closely with the French armed forces to develop effective operational partnerships in a variety of areas. Today, he is the President of Herrly Group, an international consulting and executive development firm, serves as Director for European Affairs for the Association of the United States Army, and as Chief of Historical Operations for the contract service which provides battlefield staff rides to the United States Army in Europe. He sustains his research interests as professeur associé at the Fondation Nationale des Sciences Politique and is a regular participant in historical and political seminars and conferences. He was commissioned from the University of Notre Dame du Lac and holds an advanced degree from the University of Wisconsin in history. He taught military history, strategy, and organizational culture at the United States Military Academy at West Point and the National War College in Washington, D.C.
---
Christine Murakami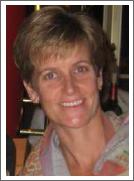 Christine Murakami is an educator who has spent most of her career focused on promoting the use of technology in the service of teaching and learning. She has worked both in Higher Education and in K-12 schools, most recently at The Columbus School for Girls in Columbus, Ohio, where she is the Technology Integration Specialist for the high school. Christine spent the previous ten years at both The Ohio State University in Columbus, Ohio, and The University of Washington in Seattle, Washington where she developed and nurtured partnerships between the universities and their surrounding K-12 school communities. Prior to her work with the two universities, she has fifteen years experience as a teacher, with responsibilities ranging from Technology Director, Math Department Chair, middle school math and computer literacy teacher, to high school math and computer science teacher, dorm parent, and coach.
Christine received her bachelor's degree in earth science from the University of California at Berkeley in 1985, her teaching certificate in math and earth science from San Diego State University in 1987 and her Master of Education in Educational Technology from the University of Washington in 1995.