Monuments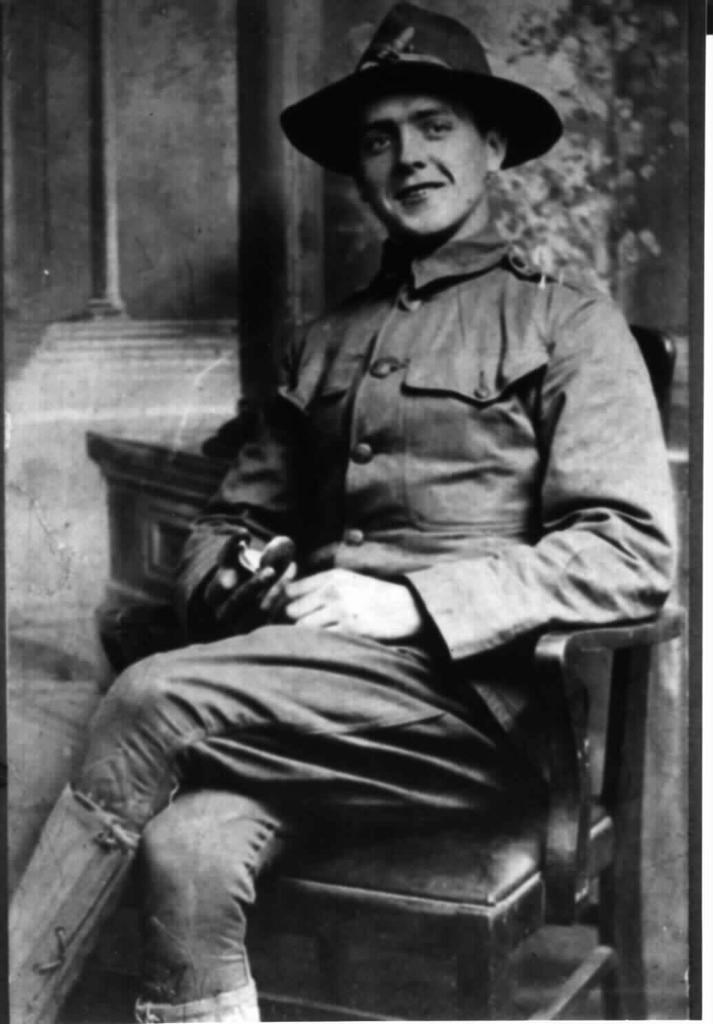 Name:
Francis Yvonnet, Jr. Van Schoonhoven
Unit:
101st Infantry Regiment, 26th Infantry Division
Date of Death:
1918-11-03
Cemetery:
Meuse-Argonne American Cemetery, France
Comments:
Francis Yvonnet Van Schoonhoven, Jr. was born on May 15, 1895 in Troy, Rensselaer County, New York. He served in the U.S. Army during World War I as a First Lieutenant in the 101st Infantry Regiment, 26th Infantry "Yankee" Division. He died on November 3, 1918 in France at the age of 23 and is now buried in Meuse-Argonne American Cemetery and Memorial, Romagne-sous-Montfaucon, Departement de la Meuse, Lorraine, France. His name is commemorated on the tablet inside a church in Belleau, France and ranked as a Second Lieutenant. Established by the Class of 1917 in honor of Francis, a scholarship of the university of Princeton was named in his honor.