Monuments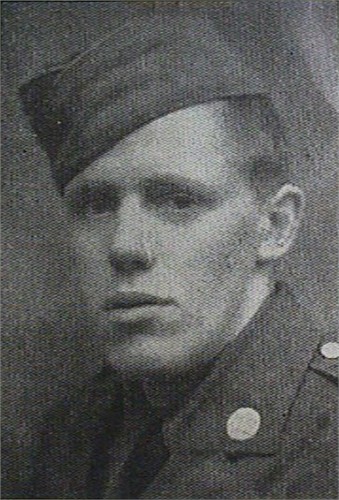 Unit:
261st Medical Battalion
Date of Death:
1944-06-06
Cemetery:
Cambridge American Cemetery, United Kingdom
Plot:
Tablets of the Missing
Comments:
Francis E. Marsh was born on June 8, 1921 in Rixford, McKean County, Pennsylvania. He was the son of Eugene Encil Marsh and Maude Edna McGlone Marsh. He entered the military service in New York and served in the U.S. Army during World War II as a Private in the 261st Medical Battalion. Francis died during the invasion on Utah Beach, France. He was declared "Missing in Action" on June 6, 1944 and is commemorated on Tablets of the Missing, Cambridge American Cemetery, Cambridge, United Kingdom. He also has a cenotaph located in Woodlawn Cemetery, Wellsville, Allegany County, New York.