Monuments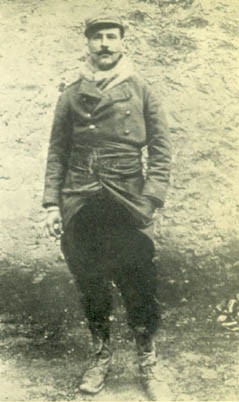 Unit:
French Foreign Legion
Date of Death:
1915-06-17
Cemetery:
Ecoivres Communal Cemetery, Mont St Eloi, Fra
Decoration:
FrenchMedaille Militaire and Croix de Guerre
Comments:
Born 30 Sept 1889 in Chestnut Hill, MA, a Boston suburb. Educated at MIT and at Beaux Arts in Paris. Author of five volumes of short stories and several plays. Enlisted in the French Foreign Legion on 21 August 1914. Killed at Givenchy on 17 Jun 1915.