Monuments
The Lafayette Escadrille Memorial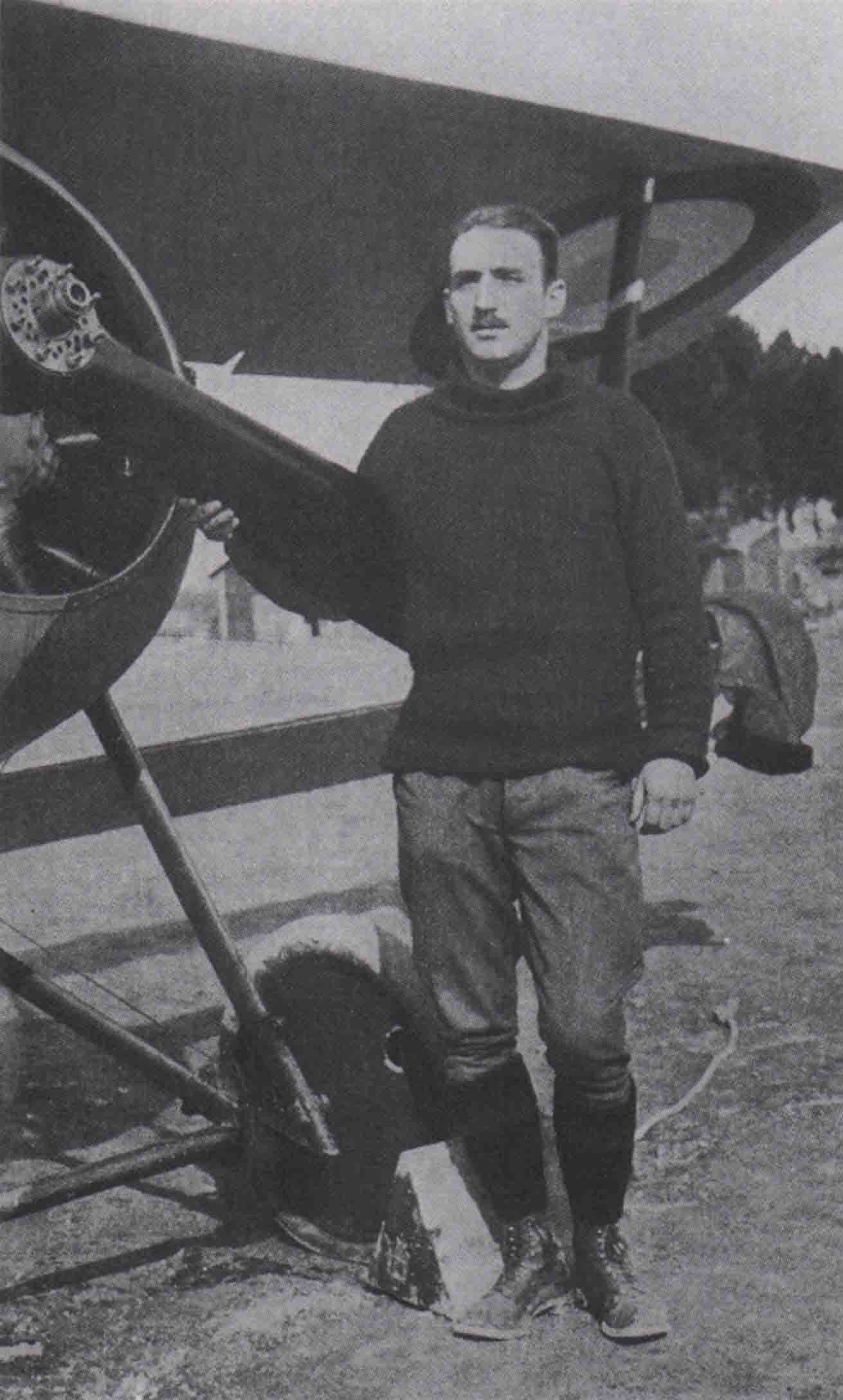 Name:
Cyrus Foss Chamberlain
Unit:
Lafayette Escadrille
Date of Death:
1918-06-13
Cemetery:
Lafayette Escadrille Memorial, Marnes la Coqu
Decoration:
Croix de Guerre
Comments:
A native of Minneapolis, where his father was Chairman of the First and Security National Bank, Chamberlain joined the French Lafayette Flying Corps in June of 1917. He attended French school and was posted to Escadrille Spad 98. Slightly older than his squadron mates, he was often more reckless than the rest. During the German offensive in the spring of 1918, his squadron flew air superiority missions over the front lines and on 13 June, his group dove from 12,000 feet on some German aircraft. They had been lured into a trap and other German fighters attacked. Chamberlain was killed by machine gun fire from an enemy aircraft.

He also has a cenotaph located in Victory Memorial Drive, Minneapolis, Hennepin County, Minnesota.