Monuments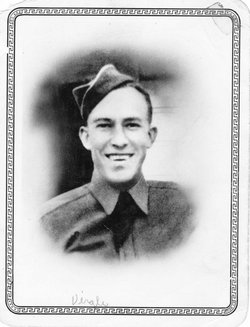 Unit:
39th Infantry Regiment
Date of Death:
1944-08-06
Cemetery:
Brittany American Cemetery, St James, France
Decoration:
Bronze Star, Purple Heart w/OLC
Comments:
Born 25 April 1922 in Arthurmabel, Magoffin County, Kentucky to RB Allen and Alice England. Enlisted on 19 Sept 1940. Served in Morocco (1942), Tunisia (1943) and Sicily (Aug 43) where he was wounded and then sent to England to convalesce. He came ashore on Utah Beach on 10 June 44. He participated in the liberation of Fontenay-sur-Mer, Carentan, and St-Lo before being killed on 6 Aug 44 facing the Germany 2nd Panzer Division.