Monuments
35th Infantry Division Memorial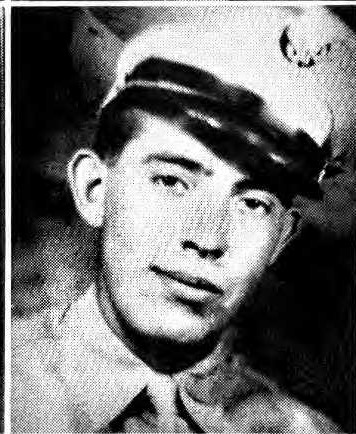 Name:
Eldon Lawrence Kyle
Unit:
134th Infantry Regiment, 35th Infantry Division
Date of Death:
1944-09-19
Cemetery:
Elkins Memorial Gardens, West Virginia
Comments:
Eldon Lawrence Kyle, aged 21, was born on May 9, 1923. He was the son of Boyd Weese Kyle and Irene Taylor White. He was Killed in Action on September 19, 1944 during the battle for liberation of Agincourt, France and is now buried in the Elkins Memorial Gardens, Elkins, Randolph County, West Virginia, USA.