Monuments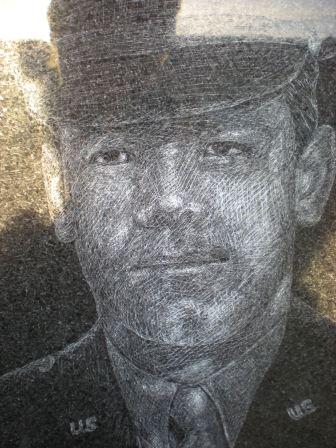 Unit:
22nd Squadron, 36th Fighter Group
Date of Death:
1944-05-21
Cemetery:
Andilly Cemetery, New York
Comments:
2LT Church, 28 years old, of Plassburg, New York, took off from Blackbushe in the UK as part of Operation Rhubarb, attacking targets of opportunity in the P-47 Thunderbolt Serial number 42-25874. The plane went down on the banks of the canal 5oo meters from Haudainville. The monument says that the plane was shot down by Germans at 12:20. The MACR (5010) says that the plane went down due to poor weather conditions.