Monuments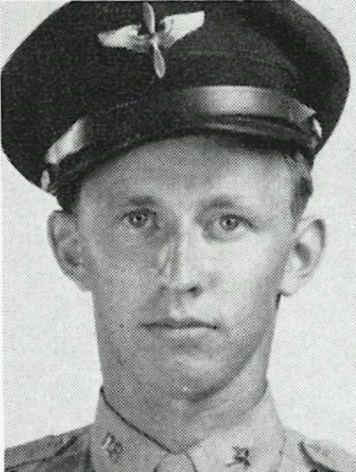 Name:
Joseph B. Devilbiss
Unit:
3rd Replacement and Training Squadron
Date of Death:
1944-06-21
Cemetery:
Baltimore National Cemetery, Maryland
Comments:
Joseph B. Devilbiss, aged 25, was born on May 4, 1919, in Maryland. He resided in Beaver County, Pennsylvania, and was a member of the Maryland National Guard prior to the war. His National Guard unit was called into full-time active Army service on February 3, 1941, prior to the war, from Pikesville, Maryland. He was noted, at that time, as being employed as a Stock clerk and also as Single, without dependents.

Joseph served as a Second Lieutenant on B-26B # 41-18042, 3rd Replacement and Training Squadron, U.S. Army Air Force during World War II. He was normally assigned to the 474th Bomber Squadron, 335th Bomber Group but was assigned to this flight. 2LT Devilbiss died in the line of duty when the B-26 he was on crashed on Slieve Gallion Mountain, North Ireland on June 21, 1944. He was buried first in the Lisnabreeny Former American Military Cemetery in England. The cemetery closed in 1948 and his remains were exhumed and transferred. He is buried now in the Baltimore National Cemetery, Baltimore, Baltimore City, Maryland, USA.
Source of information: www.findagrave.com