Monuments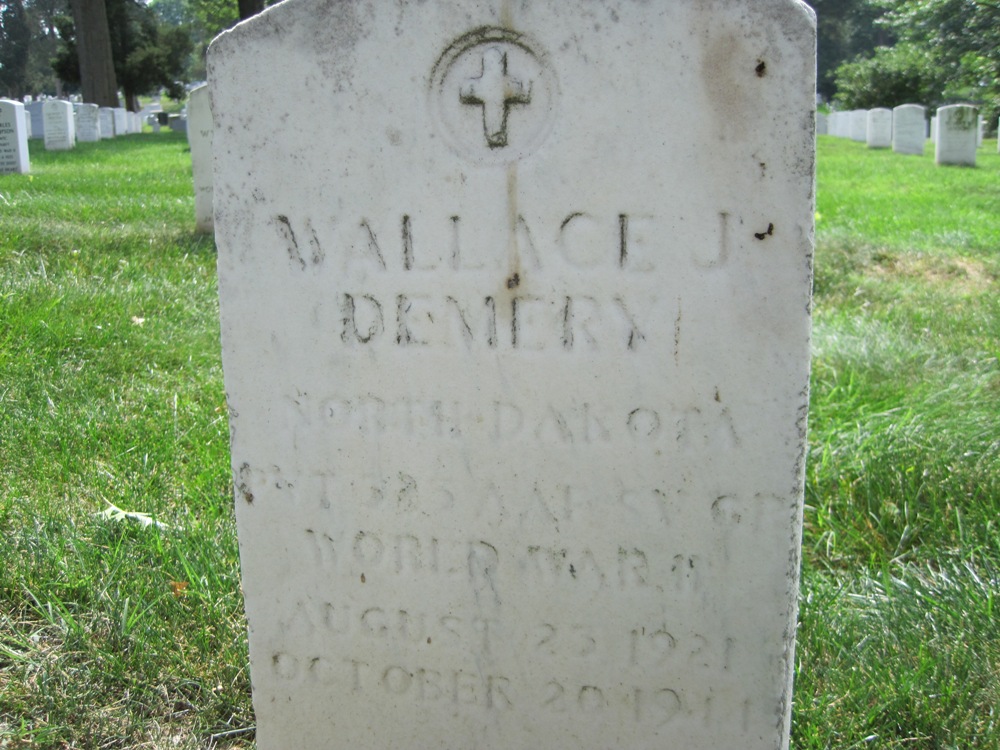 Unit:
325th Air Service Group
Date of Death:
1944-10-20
Cemetery:
Arlington National Cemetery, Virginia
Comments:
Wallace J. Demery was born on August 23, 1921. He served in the 325th Air Service Group as a Private during World War II. He died on October 20, 1944, at the age of 23, and was buried first in the Lisnabreeny Former American Military Cemetery in England. The cemetery closed in 1948 and his remains were exhumed and transferred. PVT Demery is buried now in the Arlington National Cemetery, Arlington, Arlington County, Virginia, USA.