Monuments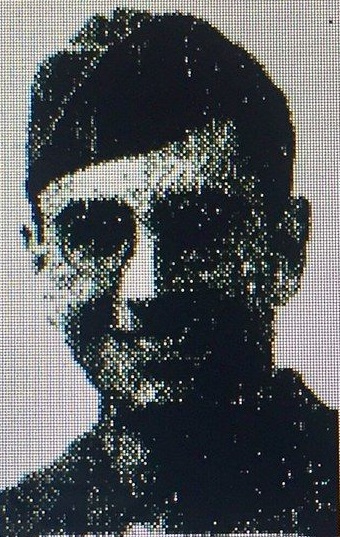 Rank:
Private First Class
Date of Death:
1945-10-29
Cemetery:
Forest Lawn Memorial Park, Omaha, Nebraska
Plot:
Section 19, Lot Sgl
Comments:
Milton E. Gooldy, aged 28, was born on April 11, 1917. He was the son of Milton Henry Gooldy and Sarah Ann Toole Gooldy. He was a graduate of the University of Wyoming and was employed in the US Engineers District Office in Omaha before entering the service.

Milton served in the 282nd Engineer Combat Battalion as a Private First Class during World War II. He died in Scotland on October 29, 1945, of a fractured skull and dual hemorrhage, while en route to a school of municipal engineering in Ireland. PFC Gooldy was buried first in the Lisnabreeny Former American Military Cemetery in England. The cemetery closed in 1948, and his remains were exhumed and transferred. He is buried now in the Forest Lawn Memorial Park, Omaha, Douglas County, Nebraska, USA.
Source of information: www.findagrave.com