Monuments
Raydon Airfield Memorial Info Sign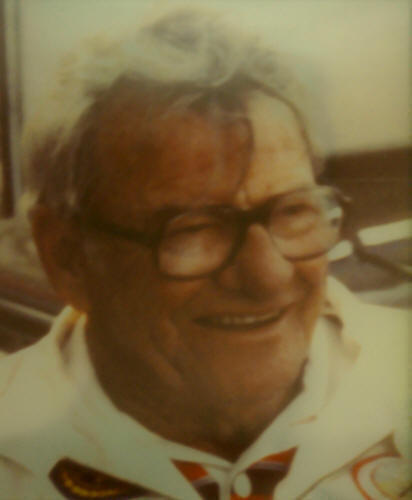 Name:
Joseph "Joe" Harvey, Jr. Giltner
Unit:
363rd Fighter Squadron, 357th Fighter Group
Date of Death:
1980-06-23
Cemetery:
Evergreen Cemetery, Chester, South Carolina
Comments:
Joseph "Joe" Harvey Giltner, Jr. was born on January 4, 1919, in Cape Girardeau, Cape Girardeau County, Missouri. He was the son of Joe Harvey Giltner and was married to Lucille Crosby Giltner. He served as the Commanding Officer of the 363d Fighter Squadron from November 1943 to January 1944.

On January 24, 1944, Cpt Priser and Cpt Giltner were attacked near Brussels by four 'white-nosed' Fw 190s and shot down. Giltner was one of some senior pilots from the newly-arrived 357th FG assigned to the 354th FG to gain combat experience. The attack by the Fw 190s was apparently well planned, as they appeared suddenly and disappeared as rapidly' into the undercast from whence they had come according to the eyewitness, Capt James Cannon. Both Giltner and Priser took to their parachutes, with the former becoming a PoW and the latter successfully evading capture and returning to the UK.

Shot down over France, wounded in the foot and unable to walk. Cpt Giltner was picked up by the French resistance but since he was unable to walk he had to be left to be picked up by the Germans. Joe spent the remainder of the war in a POW camp in Germany.

Cpt Giltner died on June 23, 1980, at the age of 61, in Chester, South Carolina. He is now buried in the Evergreen Cemetery, Chester, Chester County, South Carolina, USA.
Source of information: www.findagrave.com, 354th Fighter Group book by William N. Hess