Monuments
Raydon Airfield Memorial Info Sign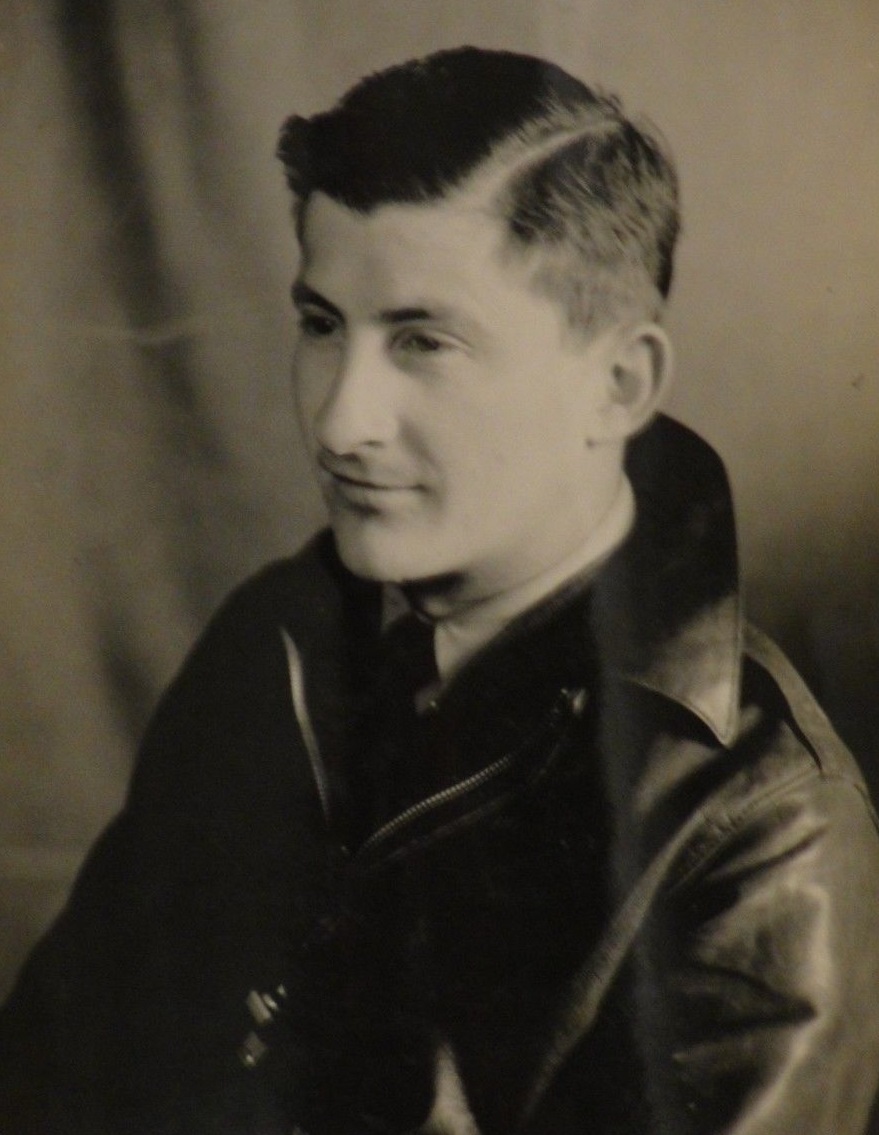 Name:
James Noble Poindexter
Unit:
352nd Fighter Squadron, 353rd Fighter Group
Date of Death:
1945-01-03
Cemetery:
Allen Cemetery, Allen, Texas
Comments:
Major James Noble Poindexter was born on April 27, 1921, in Howe, Texas, his father, James, was 52 and his mother, Cora, was 29. He married Lorraine Compari in August 1944. Major Poindexter served as a fighter pilot with the 352nd Fighter Squadron of the 353rd Fighter Group out of Raydon, England. He flew both the P-47 Thunderbolt and later the P-51 Mustang. On January 3, 1945, he was killed when his P-51 Mustang 44-14859 crashed at Capel St. Mary, Suffolk, England. Major Poindexter is now buried in the Allen Cemetery, Allen, Collin County, Texas, USA.
Source of information: www.findagrave.com