Monuments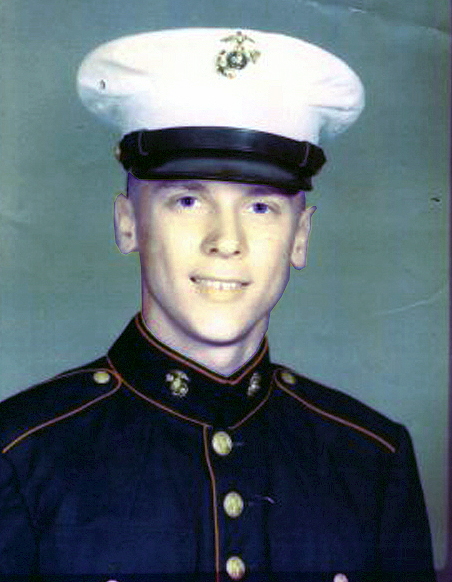 Name:
Stefan Zbigniew Stalinski
Rank:
Private First Class
Unit:
4th Marine Regiment
Date of Death:
1965-07-08
Cemetery:
National Field of Honour Cemetery, Pointe-Claire, Montreal Region, Quebec, Canada
Comments:
Born on May 29, 1945, in London, England, Stefan and his family immigrated to Montreal and settled in Rosemere, Quebec, Canada, where he lived until he enlisted in the US Marine Corps at the age of eighteen.

He was deployed to Vietnam with Golf Co, 2d Battalion, 4th Marines, 3d MAR DIV FMF in May 1965, arriving in Chu Lai, where he and the men of his unit would begin counter-insurgency operations.

While on a night patrol on July 8, 1965, PFC Stalinski accompanied his Platoon Commander 1stLt Jack Orval Eitel, to investigate suspicious noises coming from the rear. Not finding anything, the two Marines began to return to the main body of men when they were hit by an exploding grenade and a volley of small arms fire. Both men had been mistaken for the enemy and were mortally wounded by the Marines of their own unit.
Source of information: www.findagrave.com