Monuments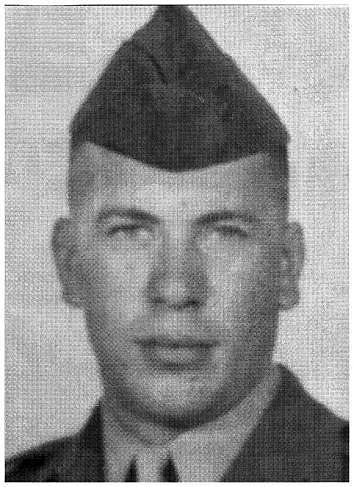 Name:
Melvin Harold Suthons
Rank:
Private First Class
Unit:
3rd Marine Regiment
Date of Death:
1965-06-18
Cemetery:
Pleasantview Memorial Gardens, Fonthill, Niagara Regional Municipality, Ontario, Canada
Comments:
Melvin Harold Suthons was born on February 3, 1944, in Welland, Ontario, Canada. He was the son of Harold W Suthons and Mary Magdalene Baczuk Suthons. At the time of his death, he was serving in the 3rd PLT, G CO, 2nd BN, 3rd MARINES, 3rd MARDIV, III MAF in Vietnam. PFC Suthons was killed while on a combat patrol, 9 kilometers west-northwest of Nam-O-Bridge, Quang Nam Province, on June 18, 1965.
Source of information: www.findagrave.com