Monuments
B-17 'Snafu' (42-29476) Memorial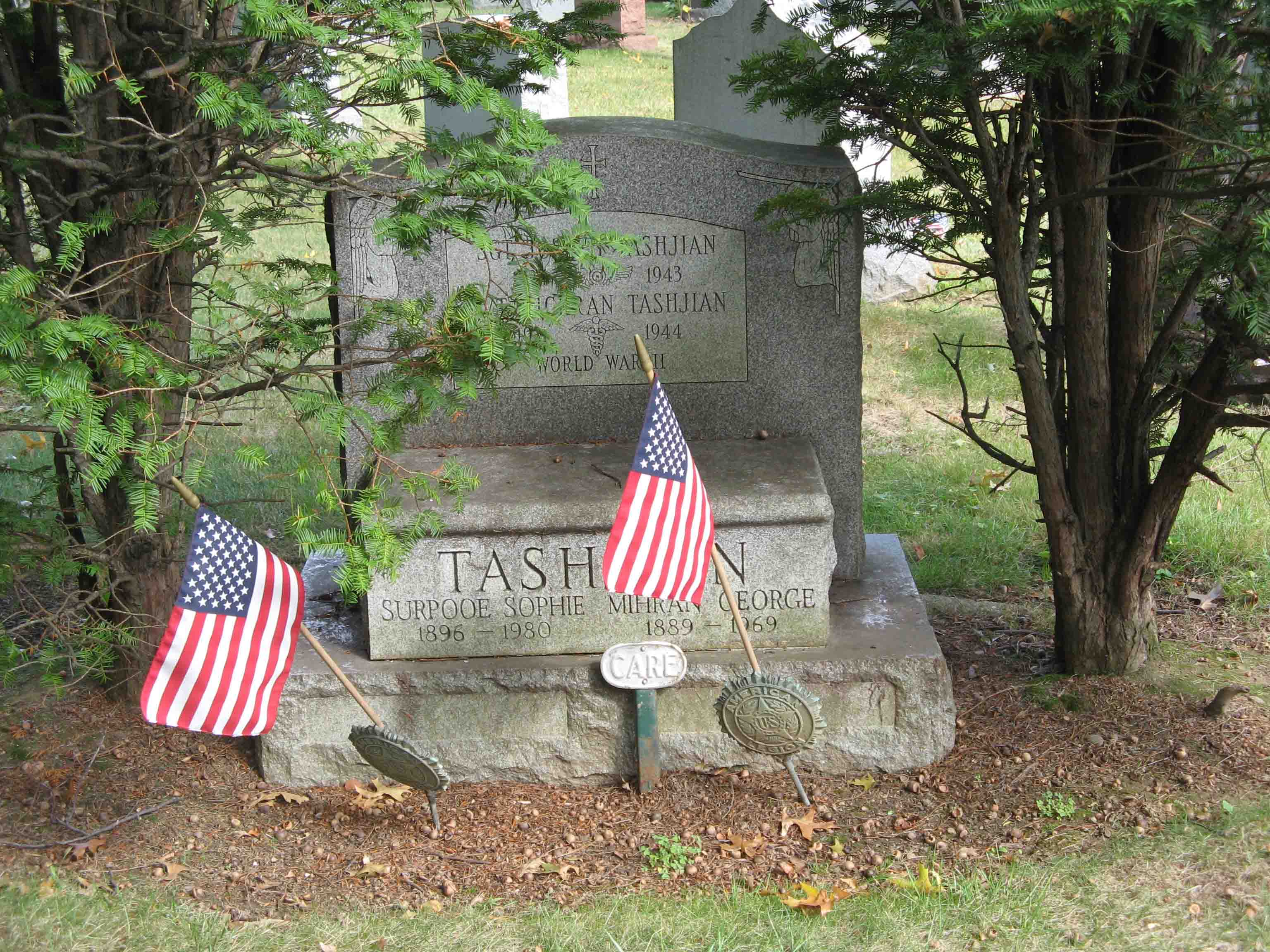 Name:
Joseph G. "Sankis" Tashjian
Unit:
410th Bomber Squadron, 94th Bomber Group, Heavy
Date of Death:
1943-05-29
Cemetery:
Woodlawn Cemetery, Bronx, New York
Plot:
Section 176 Narcissus
Comments:
Sgt Joseph G. Tashjian, waist gunner of the B-17 42-29476 "Snafu", took off from Bury St Edmunds, Suffolk, UK, on May 29th, 1943, in order to bomb Rennes naval stockpiles. It was his first mission. The other crew members had only flown in five missions together since their arrival in England on May 12th. This one was a major operation, involving over 200 aircraft. The 72 B-17s "Snafu" was a part of were covered by a fighter escort to the coast. However, once over enemy territory they were intercepted by Luftwaffe fighters and were hit at 1630. Philbeck was the only crew member able to jump, his oxygen mask on fire and his friends shot up in a disintegrating plane. He lost consciousness but regained it in time to land safely. He was immediately taken prisoner and sent to Stalag 17B in Braunau, Gneikendorf.