Monuments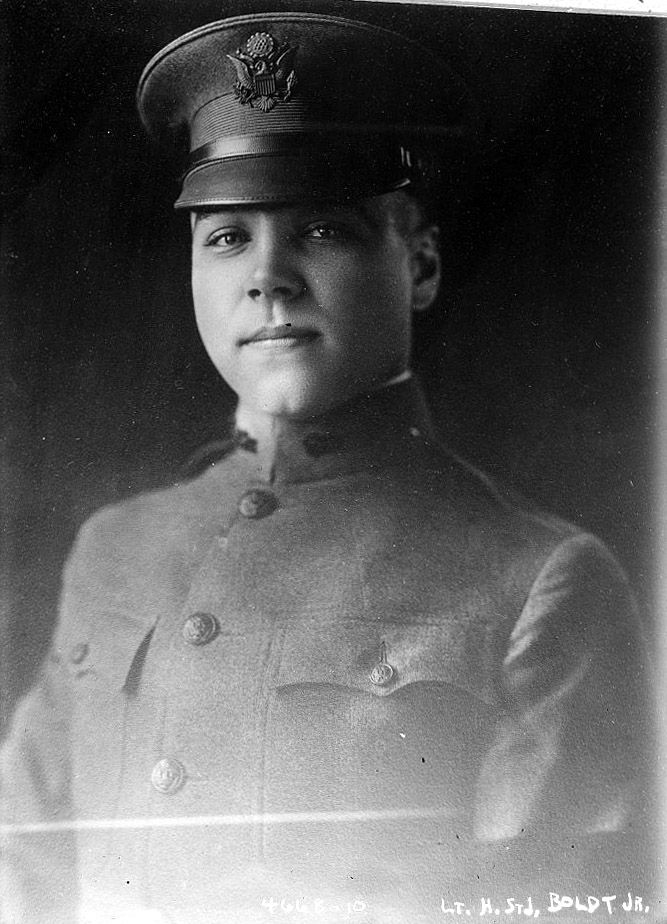 Name:
Herman St. John Boldt
Unit:
102nd Infantry Regiment, 26th Division
Date of Death:
1918-07-20
Cemetery:
Woodlawn Cemetery, Bronx, New York
Comments:
Herman St John Boldt, Class of 1914 in Princeton University, for undergraduate and graduate aid, was was born on April 20, 1893 in New York. He served in the US Army as a First Lieutenant in Co I, 102nd Inf attached to 1st Aero Squadron during World War II. Herman was Killed in Action on July 20, 1918 at the age of 25 in Chateau Thierry, France and is now buried in the Woodlawn Cemetery, Bronx, Bronx County, New York, USA.