Monuments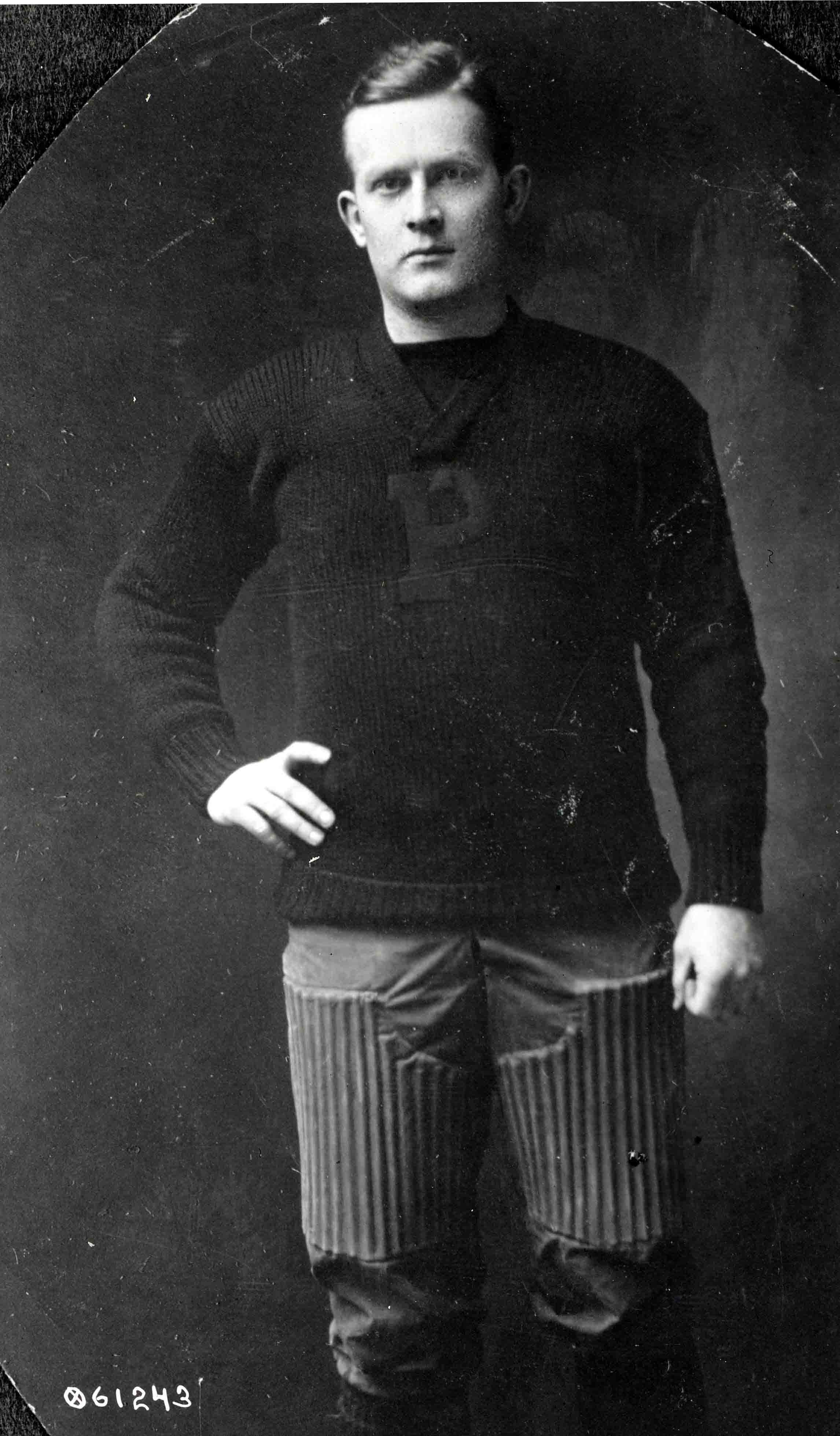 Name:
Joseph Miller, Jr. Duff
Unit:
125th Infantry Regiment
Date of Death:
1918-10-10
Cemetery:
Chartiers Cemetery, Carnegie, Pennsylvania
Comments:
Joseph Miller Duff, Jr. was born on January 28, 1889. He was the son of Joseph and Margaret Morgan Duff. Lieutenant Duff was Killed in Action while serving with Machine Gun Company of the 125th Infantry Regiment in France during WWI.