Monuments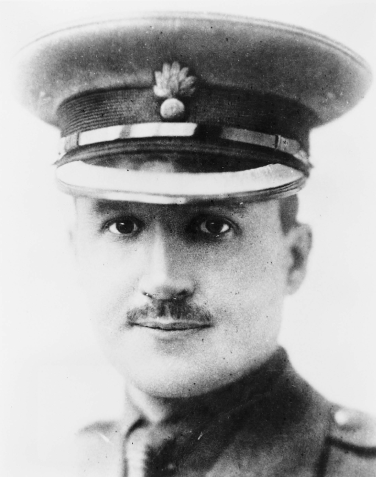 Name:
William Alexander Fleet
Date of Death:
1918-05-18
Cemetery:
Warlincourt Halte British Cemetery, Saulty, Departement du Pas-de-Calais, Nord-Pas-de-Calais, France
Comments:
Graduate of Princeton. Fleet, William A. (William Alexander), 1883-1918. Fleet was the first American Rhodes Scholar, 1904-1907, at Magdalen College, Oxford, and later an instructor in classics, 1907-1908, at Princeton University. Due to his father's ill health he returned home and became an instructor at his alma mater, Culver Military College, Indiana. After the outbreak of World War I, Fleet returned to England in 1916 to become a Second-Lieutenant in the Grenadier Guards and died in the line of duty on May 18, 1918.