Monuments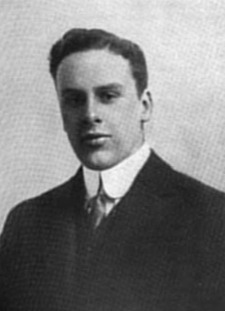 Name:
Charles Dabney Baker
Unit:
165th Infantry Regiment
Date of Death:
1918-12-09
Cemetery:
Woodlawn Cemetery, Bronx, New York
Plot:
Hickory Knoll , Section 126
Decoration:
Croix de Guerre
Comments:
A graduate of Princeton who first made a name for himself by saving his transport ship and it's cargo of over a thousands horses and mules when it was hit by a deadly storm. Fighting with the 165th in France his eardrum was punctured by and exploding shell, but he didn't seek medical treatment opting to stay with his men. In July of 1918 he was injured by machine-gun fire around the Ourcq River and six weeks later succmbed to his wounds.