Monuments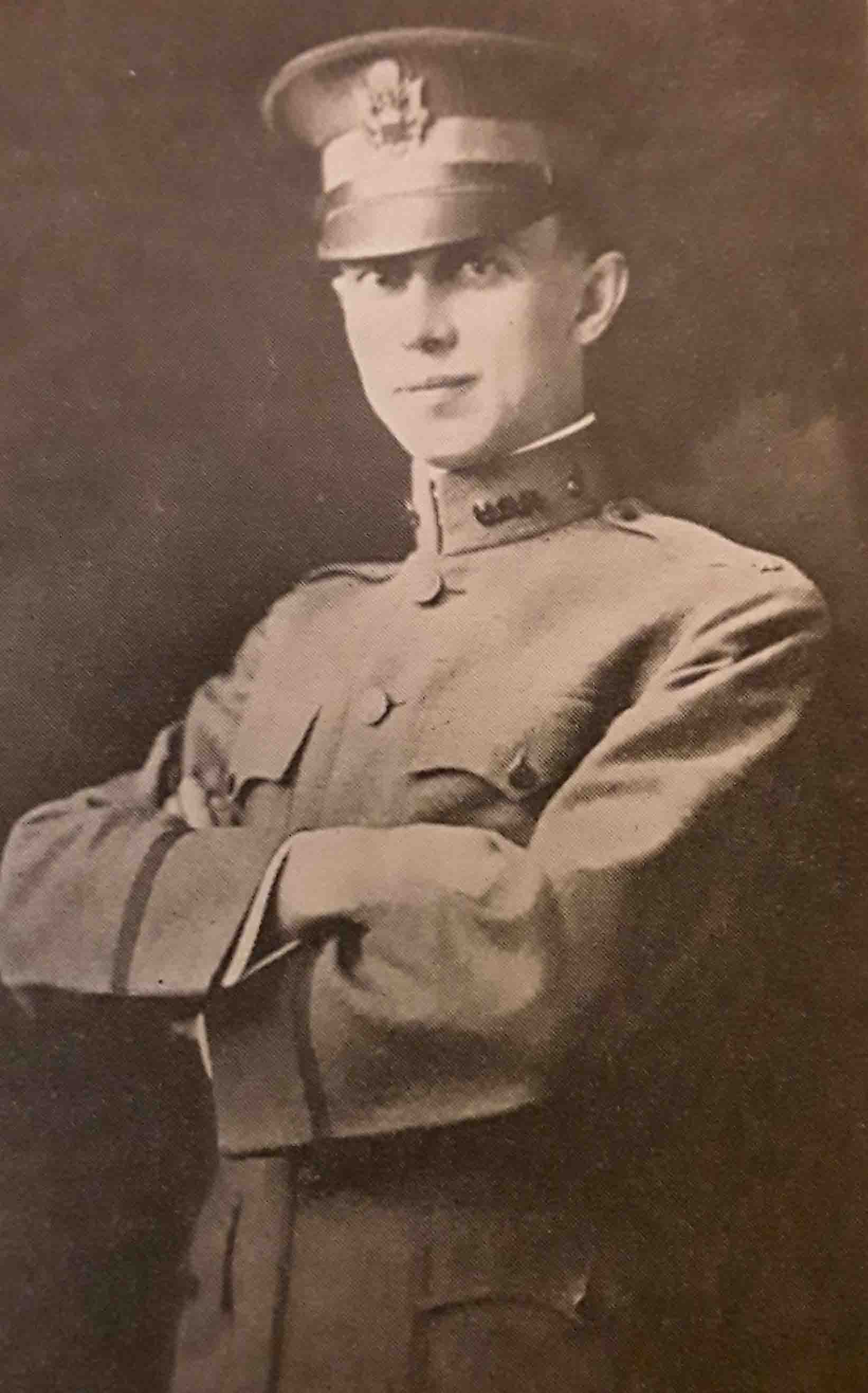 Name:
Charles Ferguson Cook
Date of Death:
1919-01-01
Cemetery:
Maple Grove Cemetery, Kew Gardens New York
Comments:
Major Charles Ferguson Cook was born on August 16, 1883 in Knoxboro, New York. He attended Cornell University and earned a degree in Civil Engineering in 1906 and went on to Princeton as a graduate student. In 1910, he was the named the Chief Engineer in the archeological expedition at the ancient city of Sardis in Asia Minor. His expedition unearthed bronze coins and fragments of statues. They discovered the remains of the great 4th Century BC Temple of Artemis whose length measured 350 feet and had columns that once rose several stories. Many of the artifacts recovered were brought back and placed in various museums. Among the prize artifacts was a massive ionic column of the temple that once stood 46 feet high. This column in the New York City Metropolitan Museum of Art. In 1917, he received a commission as major in the Ordinance Reserve Corp., and placed in charge of the Purchases Station, Ammunition Division. When war broke out, he volunteered his services to the government. He survived World War I, but was struck down at the age of 35 influenza.