Monuments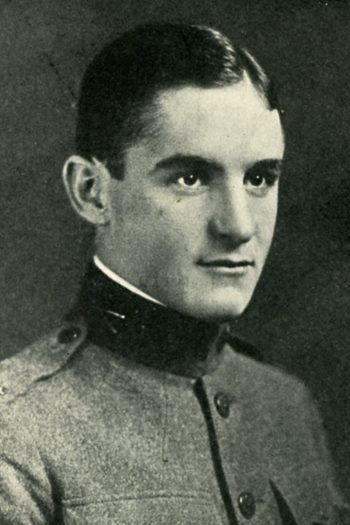 Name:
Nelson Townley Kenyon
Unit:
307th Infantry Regiment, 77th Division
Date of Death:
1918-11-09
Cemetery:
Woodlawn Cemetery, Bronx New York
Plot:
Forest Plot, Section 17
Comments:
Wounded in action on November 6, and died on November 9, 1918 which was two days before the armistice was signed. He was a graduate of Princeton University, class of 1916.

NELSON TOWNLEY KENYON School: Law Class Year: 1919 War: World War I Date of Death: November 9, 1918 Captain Nelson Townley Kenyon, Company A, 307th Infantry, U.S. Army, died of wounds received in action, November 9, 1918.