Monuments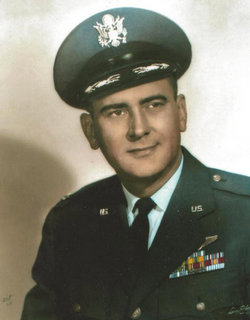 Name:
Clarence Finley Blanton
Unit:
1st Combat Evaluation Group
Date of Death:
1968-03-11
Cemetery:
El Reno Cemetery, El Reno Oklahoma
Comments:
Lieutenant Colonel Blanton had been living in El Reno, Oklahoma when he entered the service. He was a member of Headquarters, U.S. Air Force. In early 1967, he volunteered for a sensitive assignment named Project Heavy Green and was assigned to the 1043rd Radar Evaluation Squadron, 7th Air Force. He was placed on temporary duty with Lockeed Aircraft to establish a secret radar site, called Lima Site 85, located on a mountain called Phou Pha Thi near the town of Xam Neua (Sam Neua), Laos. He was assisted by 19 other airmen. They spent three months gathering information. On March 11, 1968, assailants launched an attack on the unarmed site and overran it. Six of the wounded were rescued by a helicopter, but Blanton was lost. He was accounted for on July 26, 2012. His name is still inscribed on the Courts of the Missing at the Honolulu Memorial.