Monuments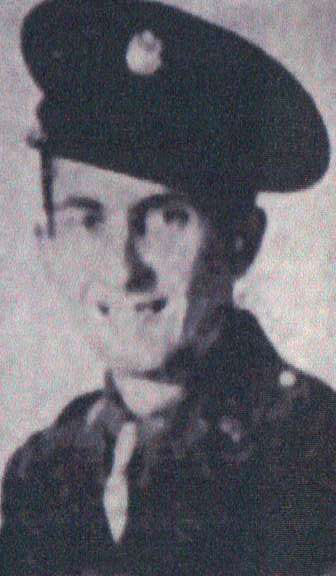 Rank:
Technician 4th Grade
Unit:
86th Cavalry Recon Squadron, 6th Armored Division
Date of Death:
1944-07-30
Cemetery:
Florence Cemetery, Alabama
Comments:
Arthur L. Muthig, aged 29, was born on November 6, 1914 in Utica, Oneida County, New York. He was the son of William Henry Muthig and Frances Ruth Stahlhofer Muthig-Johnson. Arthur served in the 86th Cavalry Reconnaissance Squadron, 6th Armored Division as a Technician Fourth Grade during World War II. He died in the Brehal region in France during Patton's push into the area on July 30, 1944 and is now buried in the Florence Cemetery, Florence, Lauderdale County, Alabama, USA. His name is also commemorated in the Florence Historical Board in Alabama.