Monuments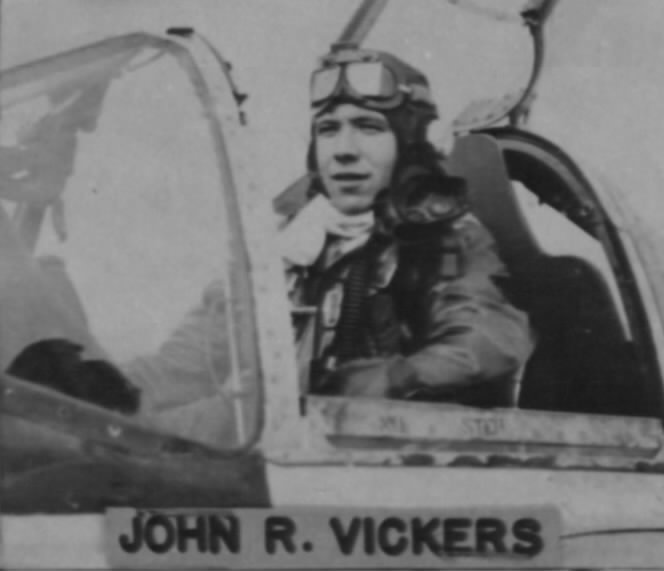 Unit:
385th Fighter Squadron, 364th Fighter Group
Date of Death:
1944-09-05
Cemetery:
Luxembourg American Cemetery, Luxembourg City
Decoration:
Distinguished Flying Cross, Air Medal with 3 Oak Leaf Clusters, Purple Hear
Comments:
1st Lt John R. Vickers, pilot of the P-51 Mustang 44-14236, took off from station 375 in Honington, UK on a ground-assault mission over Mannheim, Germany. The last his unit saw of him was a plane in serious mechanical trouble at 1220. He crashed soon after.