Monuments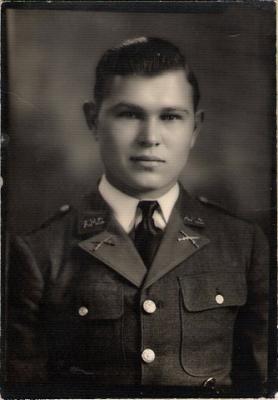 Name:
Willard Stanley Thomas
Unit:
526th Bomber Squadron, 379th Bomb Group, Heavy
Date of Death:
2004-06-02
Cemetery:
East Greenwood Cemetery, Weatherford, TX
Comments:
Born on 13 June 1915 in Parker County Texas to Emory Augustus Thomas (1895-1971) and Eva Lena Hardaway Thomas (1895-1991). Enlisted in Stevensfille, Texas. 1st Lt Willard S. Thomas, pilot of the B-17 42-29773 "Up and At Them", took off from Kimbolton in Cambridgeshire, UK on a bombing run over Saint-Nazaire's "Flak Alley" to attempt to bomb the submarine pens there on 29 May 1943. . They were shot down by AA fire and German fighters, crashing around 1712. Thomas managed to bail out successfully but was captured and subsequently sent to Stalag 7A in Moosburg, Bavaria. Married Essie Wylene Thomas (1915-2000). Thomas came back to France on 3 May 1997 to inaugurate the monument his plane was commemorated on. After the war Thomas worked as a postmaster. He passed away at age 88 in Weatherford, Texas.