Monuments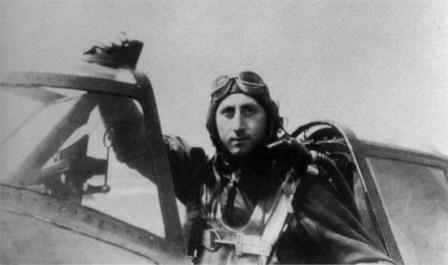 Unit:
406th Fighter Squadron, 371st Fighter Group
Date of Death:
0000-00-00
Decoration:
Air Medal with Oak Leaf Cluster, Distinguished Flying Cross
Comments:
2nd Lt Rudolph Augarten, pilot of the P-47 Thunderbolt 42-76365, took off station 415 in Bisterne, Hampshire, UK at 1230 on a patrol mission over Caen. He was shot by flak at 1200 and bailed out at 6000 feet. A French family hid him for three weeks. He decided to walk back to Allied lines but was captured, finally escaping through the farm prisonís roof. He flew 92 more missions before transferring to Israelís nascent air force in 1948. His full E&E report #1031 can be read at http://media.nara.gov/nw/305270/EE-1031.pdf.