Monuments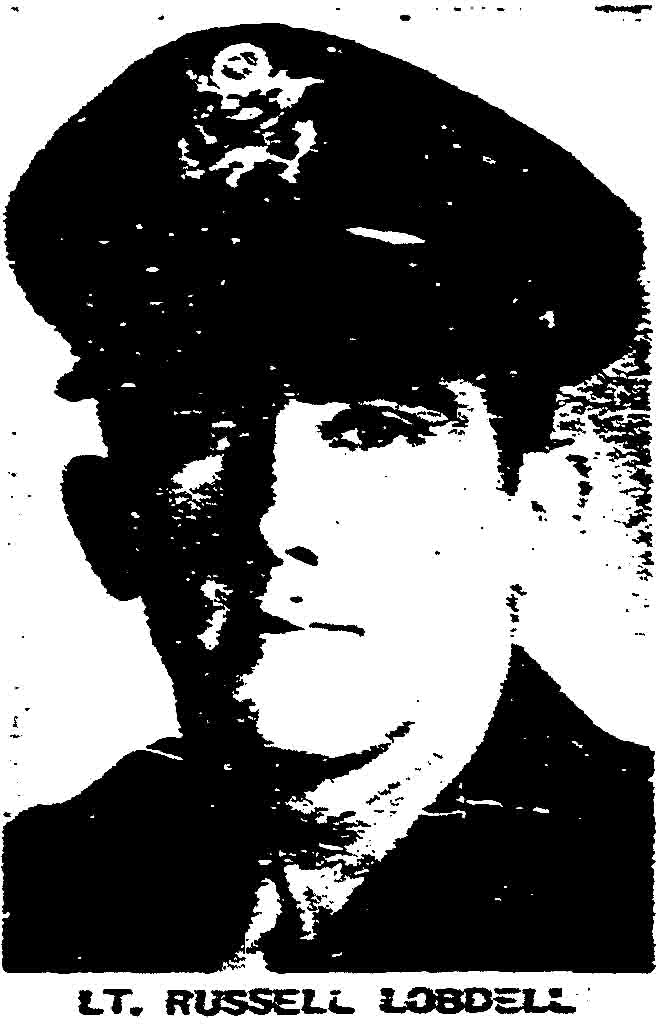 Name:
Warren Russell Lobdell
Unit:
366th Fighter Squadron, 358th Fighter Group
Date of Death:
1944-06-27
Cemetery:
Magnolia Cemetery, Baton Rouge, Louisiana
Comments:
2nd Lt Warren R. Lobdell, pilot of the P-47 42-8415, while flying a mission on June 27th 1944 over France, reported that he was low on fuel. His element leader, Erik Littlejohn, and he broke off to make the return flight to England. On the way, with little fuel and at low altitude, they were bounced by four German Bf 109 fighters. Littlejohn broke to the left, Russell to the right, and that was the last he was seen.