Monuments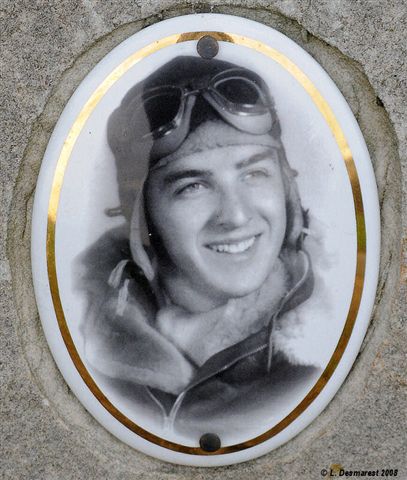 Unit:
82nd Fighter Squadron, 78th Fighter Group
Date of Death:
1944-06-16
Cemetery:
Epinal American Cemetery, Epinal, France
Comments:
Cpt John C. Ramsay, pilot of the P-47 Thunderbolt 42-75591 "Lady Yvonne", took off from station 357 in Duxford, Cambridgeshire, UK on a mission over Valery, Rambouillet, Juvisy, and Melun. He was shot down by German AA fire at 1245. Although he bailed out successfully, Ramsay suffered from bad burns and was hospitalized in Clichy, where he died a few days later.