Monuments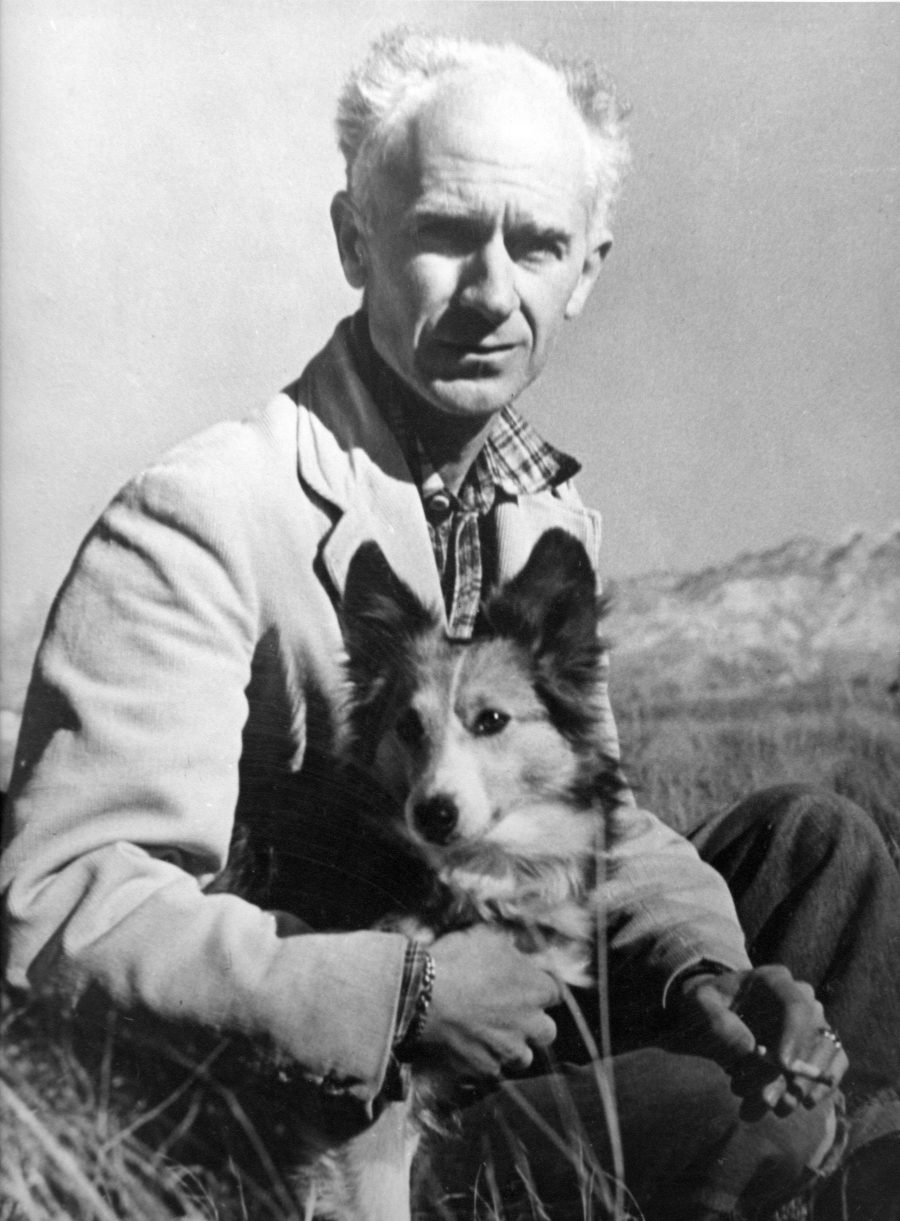 Unit:
77th Infantry Division
Date of Death:
1945-04-18
Cemetery:
National Memorial Cem. of the Pacific, Hawaii
Comments:
Ernie Pyle is said to be America's most beloved war correspondent. Born at the turn of the century in Indiana, he worked for Scripps Howard newspapers before WWII. During the war, he covered American troops in North Africa, Sicily, Normandy, across France, Holland, and Germany. He was killed by a sniper on the island of Ie Jima during the battle of Okinawa, just weeks prior to the end of the war.

He also has a marker located in Ernie Pyle Memorial Marker, Dana, Vermillion County, Indiana, USA.