Monuments
B-24 41-29382 "Lucky Lady" Crew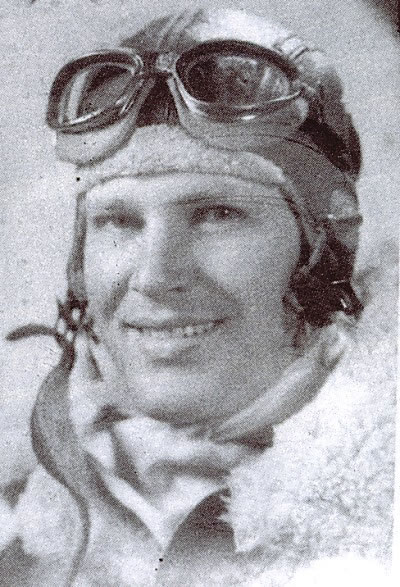 Name:
William Oliver Trotter
Unit:
777th Bomber Squadron, 464th Bomb Group
Date of Death:
1945-08-25
Cemetery:
Epinal American Cemetery, Dinozé, France
Decoration:
Air Medal, Purple Heart
Comments:
Born in 1919, from Dahlgren, Illinois to John Oscar Trotter (1884-1965) and Lillie Mae Gordon Trotter (1888-1986). Pilot of the B-24 Liberator 41-29382 "Lucky Lady" which took off from de Giola del Colle in Italy on a mission to bomb the railroad lines in Givors, France. Shot down by flak and fighters at 1355. Four crew members were able to escape the flaming airplane but none survived. Trotter died from his burns in a hospital in Dijon three months later.