Monuments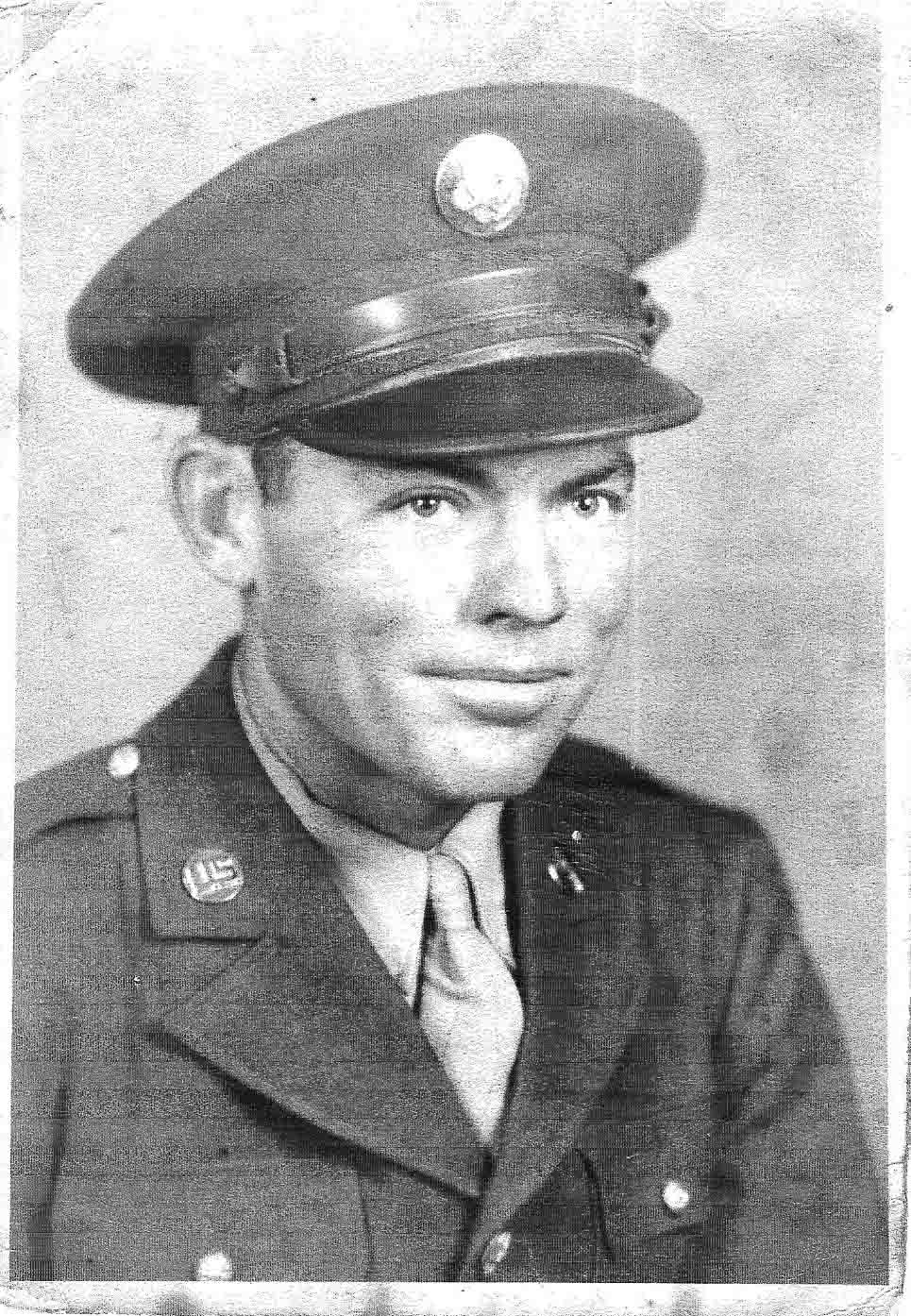 Rank:
Private First Class
Unit:
378th Infantry Regiment, 95th Division
Date of Death:
1944-11-18
Cemetery:
Church of Christ Cemetery, Eagle Lake, Florid
Decoration:
Silver Star Medal
Comments:
When George W. Vaughn was born on January 9, 1912, in Polk, Florida, his father, Benjamin, was 23 and his mother, Callie, was 16. He had one sister. George was assigned to Company I of the 378th Infantry Regiment, which was involved in the mission of taking the city of Metz, France. His platoon was advancing from St. Nicolas, France to Metz, France on a bridge across the Moselle River. As George was crossing, the bridge was destroyed by the enemy. He died on November 18, 1944 and is now buried in Church of Christ Cemetery, Eagle Lake, Polk County, Florida, USA.