Monuments
December 1944 Museum Collection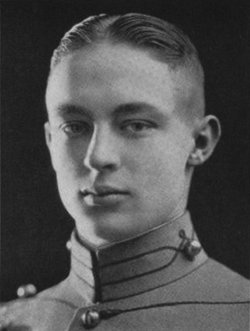 Unit:
82nd Airborne Division
Date of Death:
1979-06-10
Cemetery:
St. John's Episcopal Church Congaree Cem., SC
Comments:
George P. Howell was born on November 5, 1901, in St. Louis, Missouri. Before the United States' entrance into the Second World War, he was in charge of the 502nd Parachute Infantry Regiment before being promoted to lead the Airborne school at Fort Benning, Georgia. He acted as an assisting commander to General Matthew B. Ridgway of the 82nd Airborne Division during the Second World War.