Monuments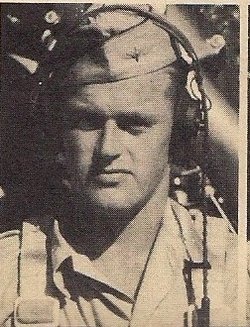 Name:
Robert Eldon Holden
Unit:
430th Fighter-Bomber Squadron, 474th Fighter-Bomber Group
Date of Death:
1944-08-01
Cemetery:
Cowlitz View Memorial Gardens, Kelso, Washing
Comments:
Born 3 May 1917 to Andrew W and Ellen J (Vog) Holden. Pilot of the P-38 Lightening 42-67683 who took off from Warmwell, Dorset in the UK. Likely downed by flak as he made a low altitude machine gun pass. The plane caught fire and exploded, crashing in a field 1km SE of St Ouen.