Monuments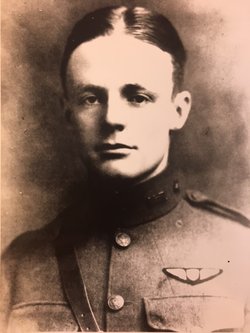 Name:
Daniel Waters Cassard
Unit:
147th Aero Squadron
Date of Death:
1918-07-16
Cemetery:
Oak Hill Cemetery, Grand Rapids, MI
Decoration:
Victory Medal with 2 battle clasps, 1 Gold Overseas Chevron, Croix de Guerr
Comments:
Born 11 March 1894 to Morris and Anna Cassard in Chicago, Illinois. Educated at Yale. Graduated Univ of Canada, Toronto, and was a ROTC flight instructor. Flew the Nieuport 28 in combat and on July 16, 1918, was killed in action. Reported as missing for 2 weeks until his body was found.