Monuments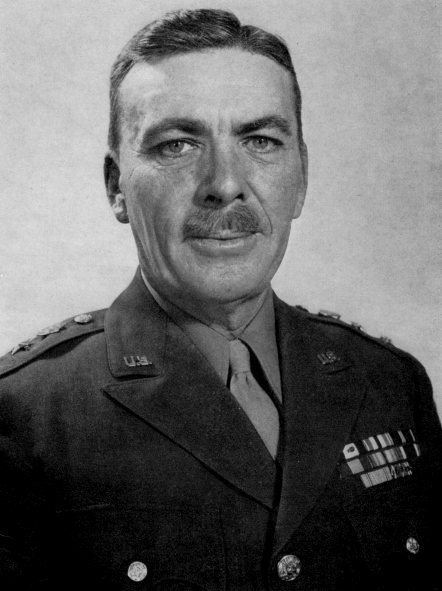 Name:
Raymond Oscar "Tubby" Barton
Date of Death:
1963-02-27
Cemetery:
Westover Memorial Park, Augusta, Georgia
Decoration:
Army Distinguished Service MedalSilver StarLegion of MeritBronze Star
Comments:
Barton was born August 22, 1889 in Granada, Colorado, and graduated from the United States Military Academy class of 1912. As commander of the 1st Battalion, 8th Infantry Regiment he served in Germany from 1917 to 1923, being the last formation to leave. He commanded the 4th Infantry Division from 3 July 1942 to 26 December 1944 and led them into battle from D-Day at Utah Beach, to the Liberation of Paris, and into the Battle of the Hurtgen Forest before leaving the command due to health problems on December 27, 1944.