Monuments
437th Troop Carrier Group Plaques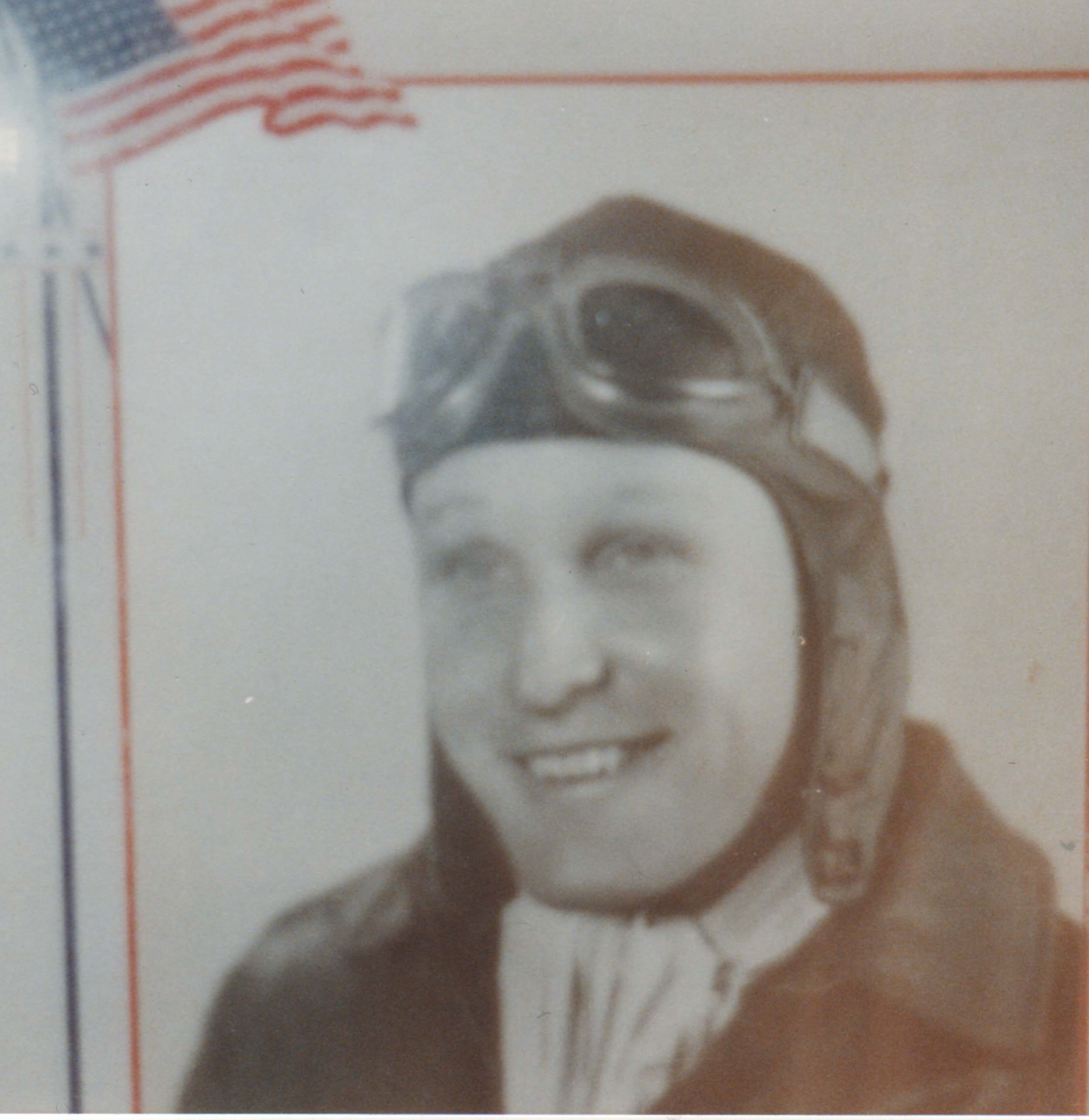 Name:
Howard Carey Brewster
Unit:
84th Troop Carrier Squadron, 437th Troop Carrier Group
Date of Death:
1944-06-06
Cemetery:
Normandy American Cemetery, France
Decoration:
Air Medal, Purple Heart
Comments:
Howard Carey Brewster was born on April 13, 1918. He was the son of George W. Brewster and Minnie Farley Brewster. He served in the 84th Squadron, 437th Troop Carrier Group as a First Lieutenant during World War II. He entered the service on 06 January 1941. Howard enlisted from the National Guard as a Sergeant in the Coast Artillery Corps; he had four years of high school education, was single, without dependents and his civilian occupation was listed as: "Actors and Actresses."

1LT Brewster's last assignment was at Ramsbury, England Air Base where he was in the first lift of planes and gliders to take off on D-Day. He was the lead pilot with a jeep and anti-tank gun loaded. He died from crash landing but his passengers survived. An intelligence interrogation of the pilot of the tow plane behind which Lt Brewster was flying reveals that the glider was released or shot off about 16 miles from the landing zone. This meant that the glider landed in enemy territory with few, if any, friendly troops in the vicinity. 1LT Brewster is buried now in the Normandy American Cemetery, Colleville-sur-Mer, France. He also has a cenotaph located in New Hope Cemetery, Lincoln Parish, Louisiana.
Source of information: www.findagrave.com, www.americanairmuseum.com, www.abmc.gov