Monuments
437th Troop Carrier Group Plaques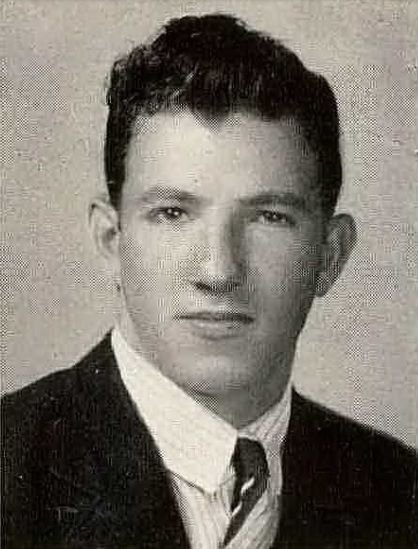 Name:
Edward C. Fambrough
Unit:
86th Troop Squadron, 437th Troop Carrier Group
Date of Death:
1944-06-07
Cemetery:
Normandy American Cemetery, France
Decoration:
Air Medal, Purple Heart
Comments:
Edward C. Fambrough was born on December 6, 1916 in Quitman, Georgia. He served in the 86th Troop Squadron, 437th Troop Carrier Group as a Flight Officer during World War II. A Co-pilot of the Horsa LG-998, he died on June 7, 1944, at the age of 27 in France. He is buried now in the Normandy American Cemetery, Colleville-sur-Mer, France.

From F/O Lauen, Pilot, 86th TC Sqd. FN#9-R, lift No. 3:
F/O Fambrough was unconscious when we landed. The Lieutenant in charge of the airborne said an ambulance would come after him. We landed at t 397 922. We could see Ste Marie-du-Mont from where we landed. We laid aside our equipment and when we went back, there were snipers so we couldn't recover it. The fields at Ste Marie-du-Mont were too small for Horsas to land. Every field had a ditch around it with snipers in it.


Source of information: www.abmc.gov, www.ww2gp.org