Monuments
437th Troop Carrier Group Plaques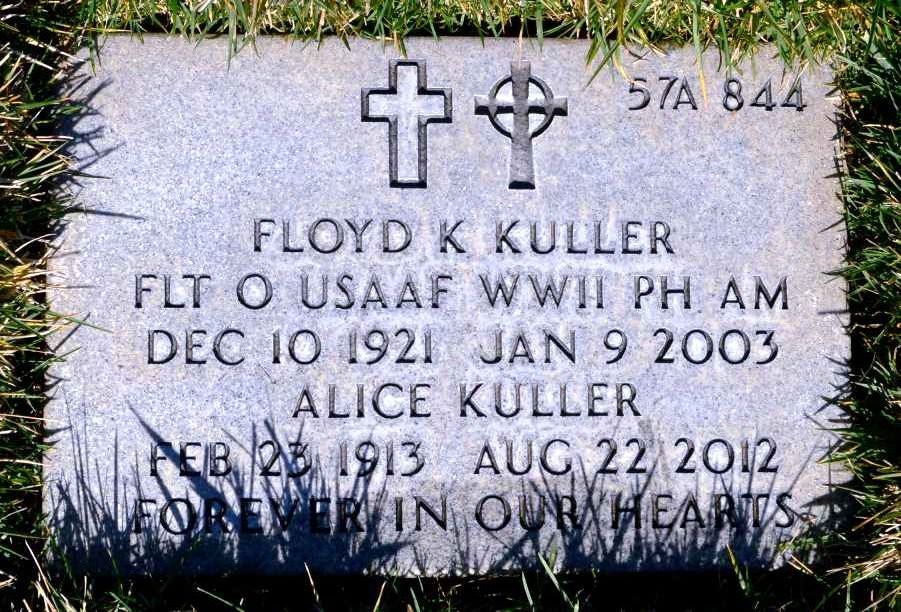 Unit:
437th Troop Carrier Group
Date of Death:
2003-01-09
Cemetery:
Riverside National Cemetery, California
Comments:
Floyd K. Kuller was born on December 10, 1921. He served in the 437th Troop Carrier Group as a Flight Officer and a glider pilot during World War II. He was taken as a prisoner on June 13, 1944, and was sent to Rennes Military Hospital, France due to the fracture on the right tibia of his head. F/O Kuller survived the war. He died on January 9, 2003, at the age of 81 and is buried now in the Riverside National Cemetery, Riverside, Riverside County, California, USA.