Monuments
B-24 'Ambros' (41-23712) Crash Memorial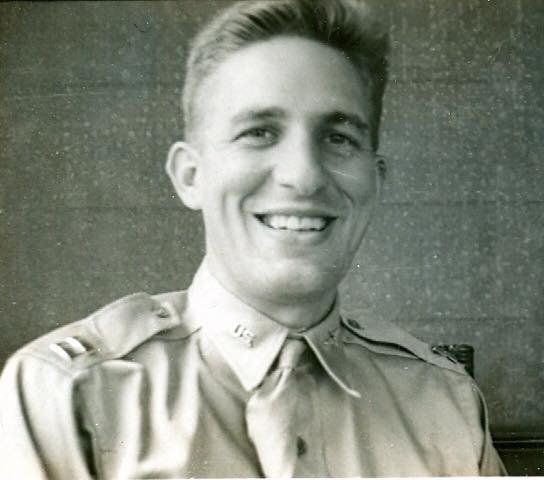 Name:
William Jonreau, II Williams
Unit:
330th Bomber Squadron, 93rd Bomber Group
Date of Death:
1942-10-29
Cemetery:
Arlington National Cemetery, Virginia
Comments:
William Jonreau Williams II was born on June 25, 1915, in Louisville, Kentucky. He was the son of William Jonreau and Annie Louise Washburne Williams. He was married to Nancy Johnson Crawford Welling

William Jonreau, II, served in the 330th Bombardment Squadron, 93rd Bomber Group, as a Captain and Pilot of the B-24D Liberator #41-23712 in World War II. Their airplane took off at 7:20 AM on Oct 29, 1942, with a crew of 12 on an operational U-boat patrol mission over the Bay of Biscay. They turned around at 11:30, but three hours later, due to heavy rain and poor visibility, their plane clipped Bossington Hill and crashed in the marsh at Porlock, England, killing 11 of the crew. SSgt Thorpe was the sole survivor.

Cpt Williams is now buried in the Arlington National Cemetery, Arlington, Arlington County, Virginia, USA.