Monuments
B24 42-51219 'I Walk Alone' Monument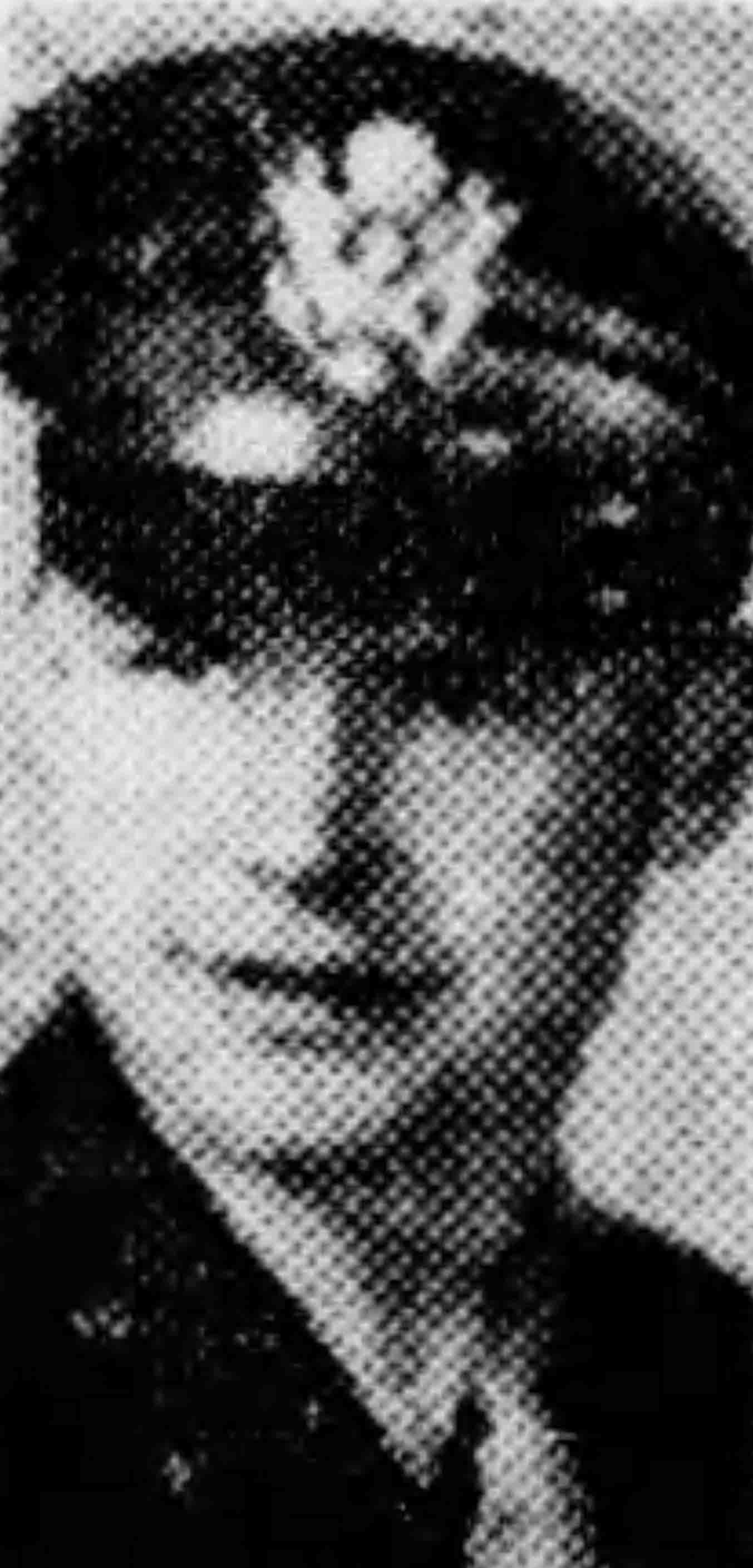 Unit:
36th Bomber Squadron, 801st Bomb Group, Heavy
Date of Death:
1944-11-15
Cemetery:
Cambridge American Cemetery, United Kingdom
Decoration:
Air Medal, Purple Heart
Comments:
Walter S. Lamson was born in 1921. He was the son of John W Lamson and Myrtle H Grove Lamson. He graduated from Central High School, St. Paul, and attended the University of Minnesota.

Walter served in the 36th Bomber Squadron, 801st Bomber Group, Heavy, as a Second Lieutenant and Navigator on the B-24 #42-51219 during World War II. He died on November 15, 1944, in the takeoff crash of his airplane at Ivinghoe near Cheddington, England. He is now buried in the Cambridge American Cemetery, Cambridge, United Kingdom.