Monuments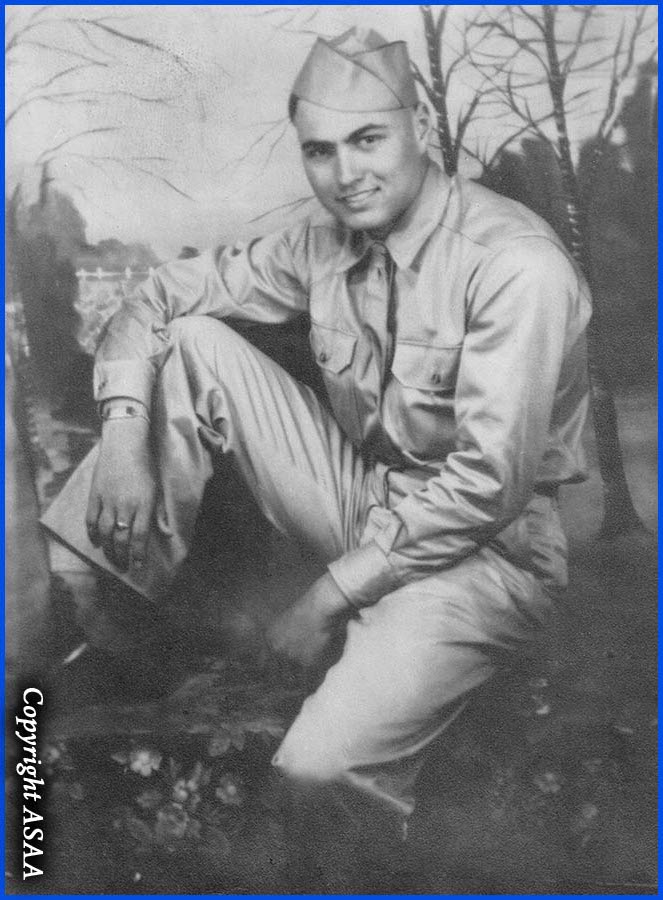 Unit:
729th Bombardment Squadron, 452nd Bomb Group, Heavy
Date of Death:
1944-07-08
Cemetery:
Epinal American Cemetery, Dinozé, France
Decoration:
Air Medal with 3 Oak Leaf Clusters
Comments:
Van J. McManus entered military service in South Carolina. He served in the 729th Bomber Squadron, 452nd Bomber Group, Heavy, as a Staff Sergeant and Tail Gunner on the B-17 #43-37747 during World War II.

On July 8, 1944, his crew took off from Station 142 in Deopham Green, England, on a bombing mission to Rouen, France. At around 07:15H, their plane took a direct hit from flak and crashed near Boubiers, France. All men were killed aboard except for SSgt Schulze who was the sole survivor. SSgt McManus is now buried in the Epinal American Cemetery, Dinozé, France.
Source of information: www.findagrave.com, www.abmc.gov, francecrashes39-45.net