Monuments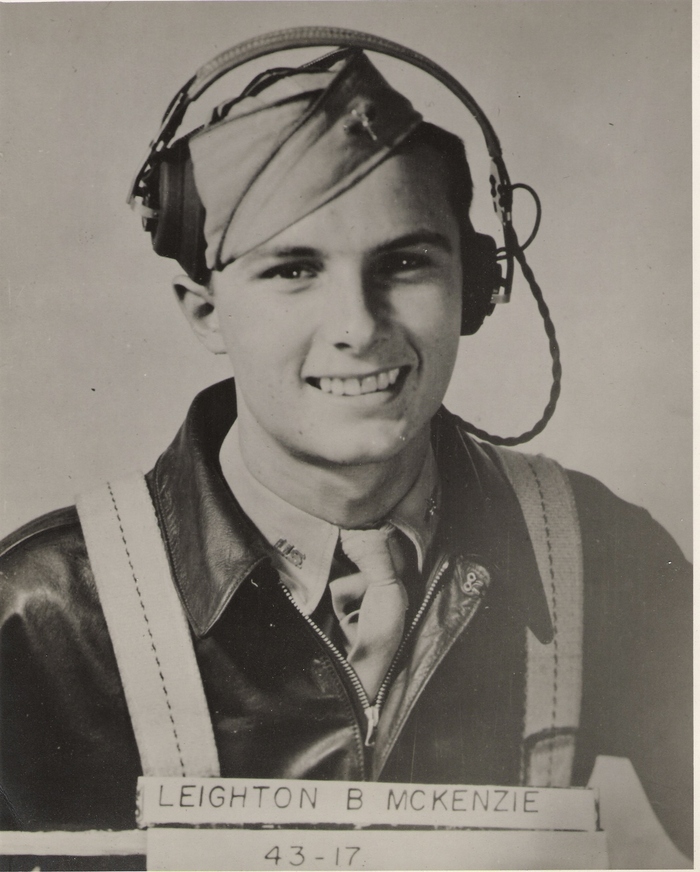 Name:
Leighton B. McKenzie
Date of Death:
1944-06-01
Cemetery:
Cambridge American Cemetery, United Kingdom
Comments:
Leighton B. McKenzie was born on July 30, 1924 in Los Angles, California. He was a Bombardier on the B-17 #97862 aircraft in World War II. On June 1, 1944, the plane left Newfoundland, Canada, and crossed the Atlantic via Iceland bound for Northern Ireland. A low, thick cloud hung over the city of Belfast and the crew decided to divert to the airfield at Nutts Corner, Co. Antrim. While in a holding pattern, the crew became disorientated and crashed into the slope of Cavehill. Their plane burst into flames on the hillside causing bombs and ammunition to explode; all men aboard were killed. The members were interred in the Lisnabreeny Former American Military Cemetery in England. The cemetery closed in 1948 and their remains were exhumed and transferred. F/O McKenzie is buried now in the Cambridge American Cemetery, Cambridge, United Kingdom.
Source of information: www.findagrave.com, wartimeni.com, www.abmc.gov