Monuments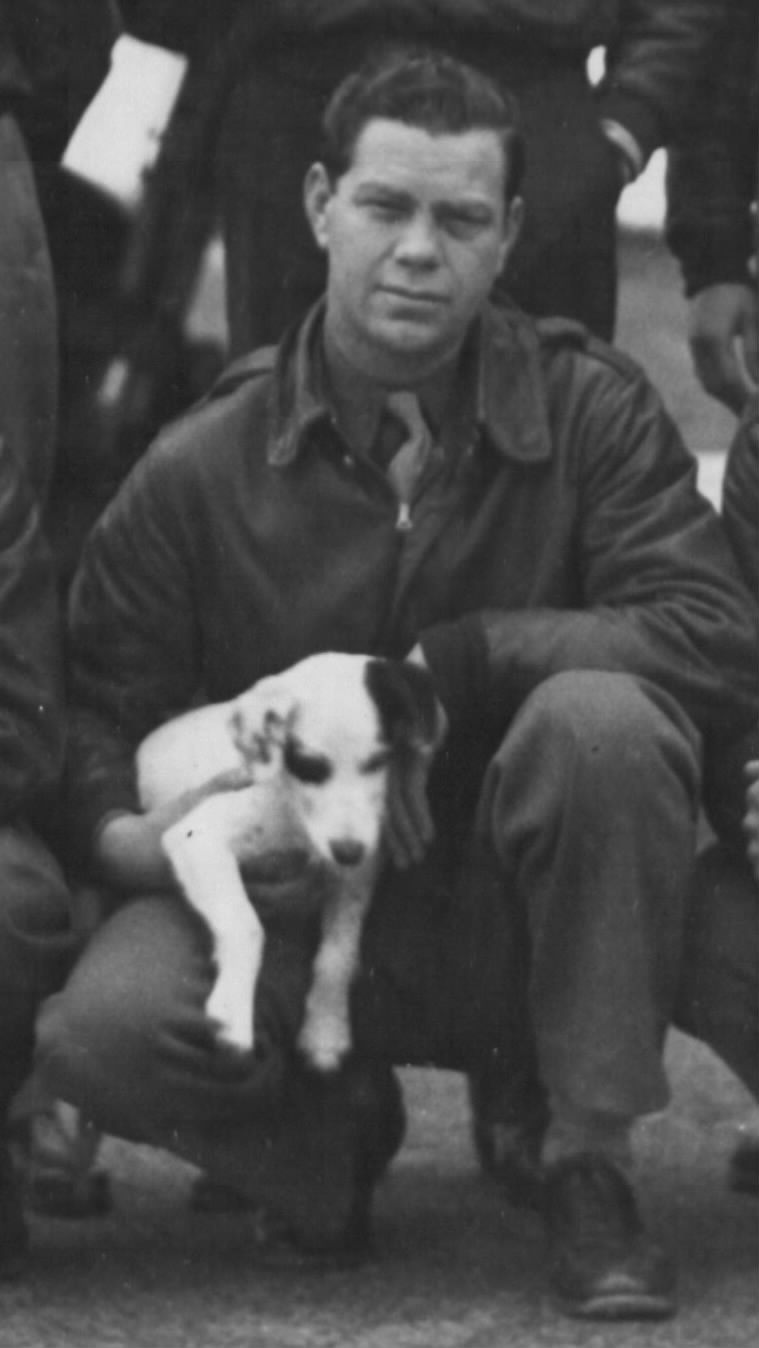 Name:
Edward Ewing "Buck" McGill
Date of Death:
1944-06-01
Cemetery:
Mount Olivet Cemetery, Nashville, Tennessee
Comments:
Edward Ewing "Buck" McGill was born on December 14, 1915. He was the son of Robert Austin McGill and Della Young Taylor McGill. Edward was a Gunner on the B-17 #97862 aircraft in World War II. On June 1, 1944, the plane left Newfoundland, Canada, and crossed the Atlantic via Iceland bound for Northern Ireland. A low, thick cloud hung over the city of Belfast and the crew decided to divert to the airfield at Nutts Corner, Co. Antrim. While in a holding pattern, the crew became disorientated and crashed into the slope of Cavehill. Their plane burst into flames on the hillside causing bombs and ammunition to explode; all men aboard were killed. The members were interred in the Lisnabreeny Former American Military Cemetery in England. The cemetery closed in 1948 and their remains were exhumed and transferred. SSGT McGill is buried now in the Mount Olivet Cemetery, Nashville, Davidson County, Tennessee, USA.
Source of information: www.findagrave.com, wartimeni.com