Monuments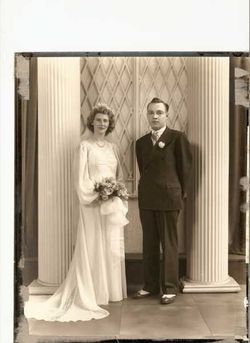 Unit:
11th Infantry Regiment, 5th Infantry Division
Date of Death:
1944-12-25
Cemetery:
Green Ridge Cemetery, Bay City, Bay County, Michigan
Comments:
Pvt. Schwall joined his unit on December 10th, 1944 in Germany. The 11th infantry fought in the Battle of the Bulge in southern portion of Luxembourg. In an offensive outside of the village of Haller, Pvt. Schwall was shot and killed during a charge led by his unit.