Monuments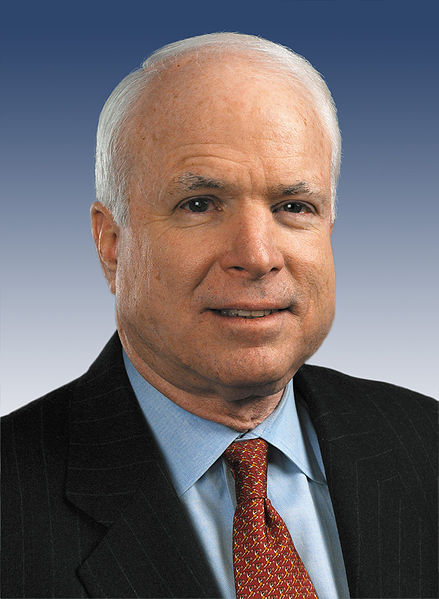 Name:
John Sidney III McCain
Unit:
U.S.S. Oriskany (CV-34)
Date of Death:
0000-00-00
Cemetery:
US Naval Academy Cemetery, Annapolis, Marylan
Decoration:
Navy Commendation Medal, Bronze Star
Comments:
Born 29 August 1936. USNA 58. POW 67-73. Retired from the US Navy as a Captain in 1981. US Representative 82-86. US Senator (Arizona) 1986 - 2018.