Monuments
Berlin Airlift Memorial (Luftbrückendenkmal)
Berlin Airlift Memorial (Luftbrückendenkmal)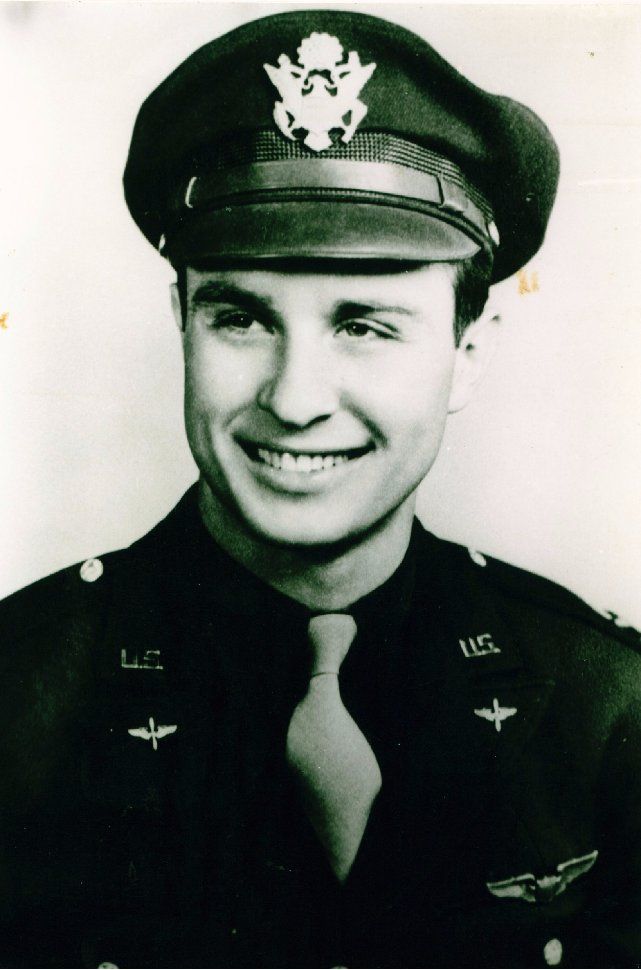 Name:
William Riley "Billy" Howard
Unit:
7290 Air Base Group
Date of Death:
1948-08-24
Cemetery:
Sunset Hill Cemetery, Valdosta, Georgia
Comments:
William Riley "Billy" Howard was born on July 18, 1920 in Mississippi. He was the son of Riley Brownlee Howard and Earlene Combs Howard. He served in the 7290 Air Base Group as a Captain during World War II.

At the time of the Berlin Airlift, he was based out of Oberpfaffenhofen along with Major Diltz. Both men went down in bad weather while coming back from a delivery to West Berlin on 24 August 1948 in a C-47 when "two C-47 Skytrains engaged in the Berlin Airlift collided in mid-air near Ravoltzhausen, killing two crew on each airlifter."

Killed in the C-47s were:

Crew of #43-15116 (from 14th Troop Carrier Squadron)
Major Edwin C. Diltz
Captain William R. Howard

Crew of #43-16036
Captain Joel M. DeVolentine
1st Lt. William T. Lucas, Jr.
CPT Howard died on August 24, 1948, at the age of 31, and is now buried in the Sunset Hill Cemetery, Valdosta, Lowndes County, Georgia, USA.
Source of information: www.findagrave.com, https://airforce.togetherweserved.com