Monuments
Berlin Airlift Memorial (Luftbrückendenkmal)
Berlin Airlift Memorial (Luftbrückendenkmal)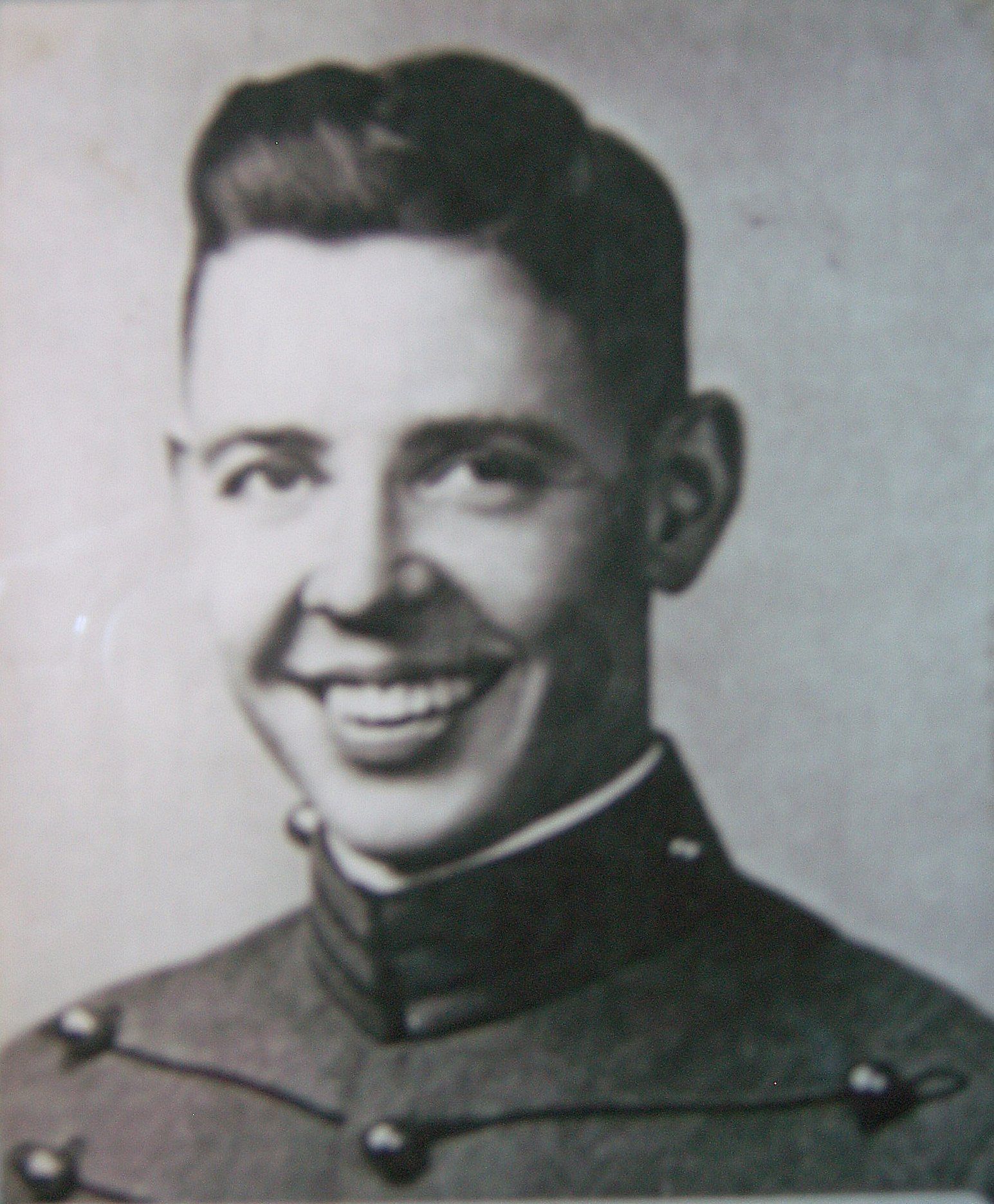 Date of Death:
1948-07-25
Cemetery:
Britton Cemetery, Britton, South Dakota
Comments:
Charles H. King was born on June 18, 1922. He served in the Berlin Airlift as a First Lieutenant and pilot of the C-47 #43-49534.

On July 25, 1948, 1LT Stuber and 1LT King were piloting a C-47B from Wiesbaden-Erbenheim Airfield to Berlin-Tempelhof Airport as part of the Berlin Airlift effort to resupply the City of Berlin. On approach to Tempelhof, the aircraft struck the top of a building and crashed into the street in front of an apartment building at Handjery-Strasse 2, Berlin-Friedenau. Both men were killed. 1LT King is buried now in the Britton Cemetery, Britton, Marshall County, South Dakota, USA.
Source of information: www.findagrave.com, https://www.baaa-acro.com