Monuments
Berlin Airlift Memorial (Luftbrückendenkmal)
Berlin Airlift Memorial (Luftbrückendenkmal)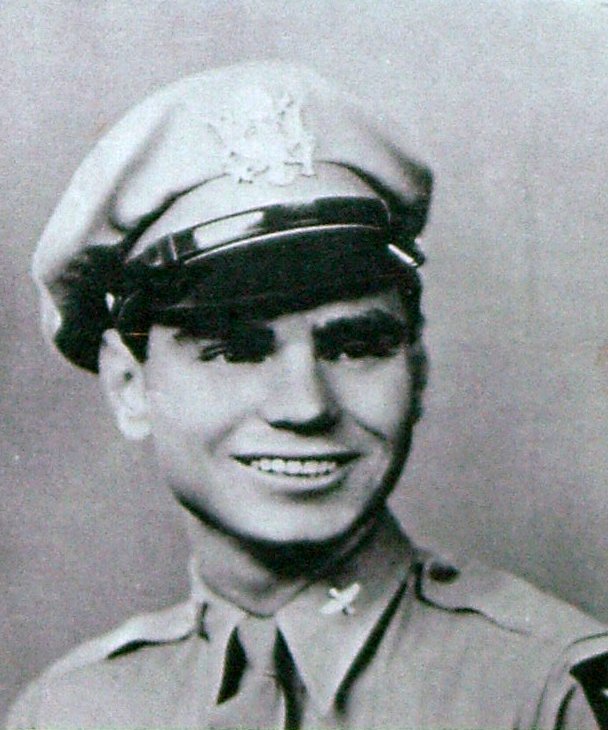 Serial Number:
AO 680 754
Unit:
60th Troop Carrier Command
Date of Death:
1949-03-04
Cemetery:
Fort Sam Houston National Cemetery, Texas
Comments:
Royce Coy Stephens was born on August 30, 1921. He served in the 60th Troop Carrier Squadron as a First Lieutenant during World War II. During the Berlin Airlift, he was the Pilot on the C-54E #44-9086 that crashed near Bad Langensalza, Germany due to an in-flight fire caused by an oil leak, killing him. 1LT Stephens is buried now in the Fort Sam Houston National Cemetery, San Antonio, Bexar County, Texas, USA.